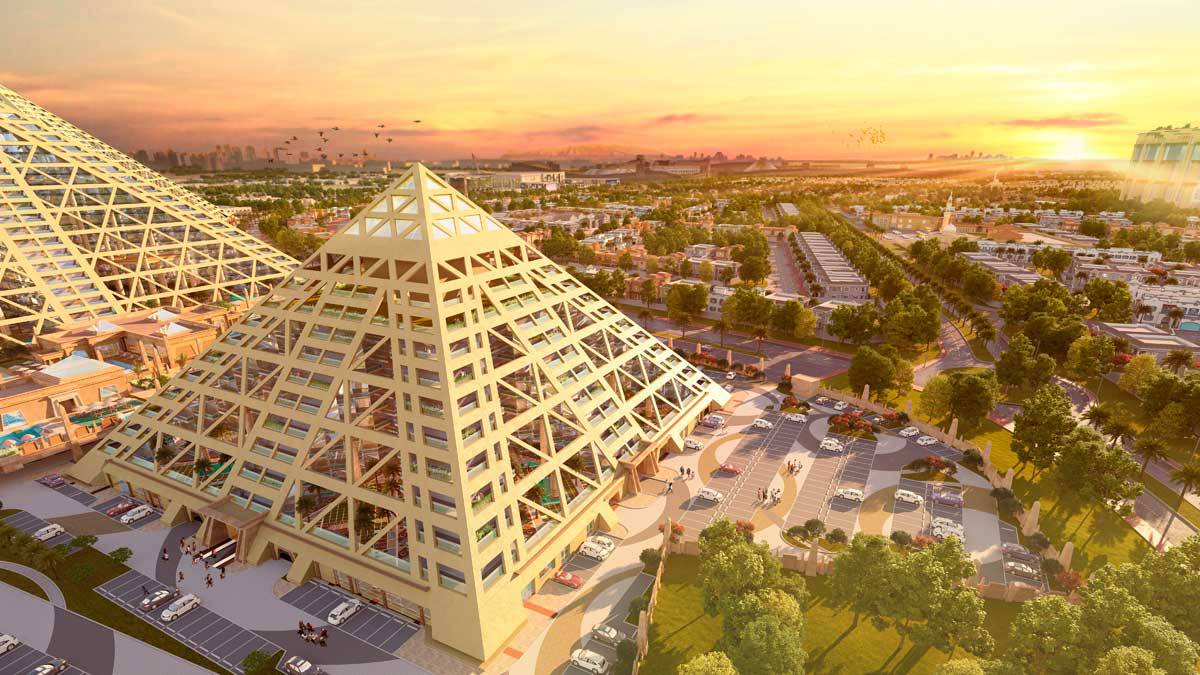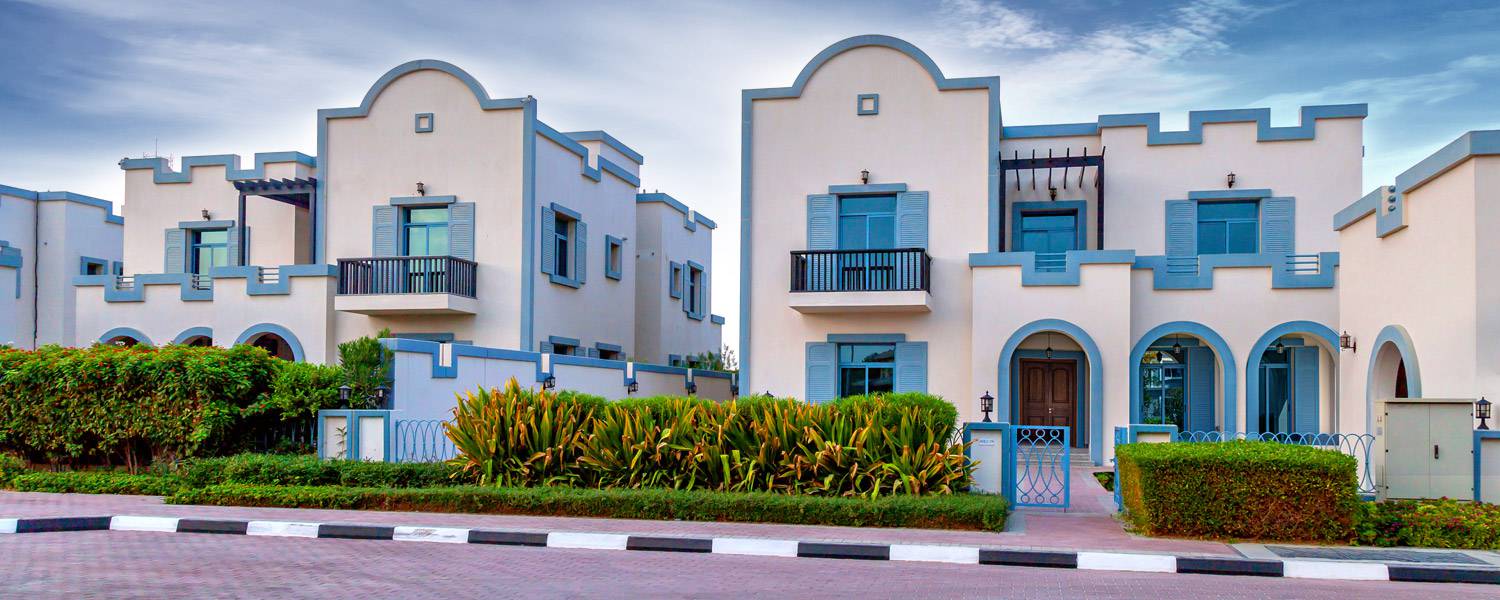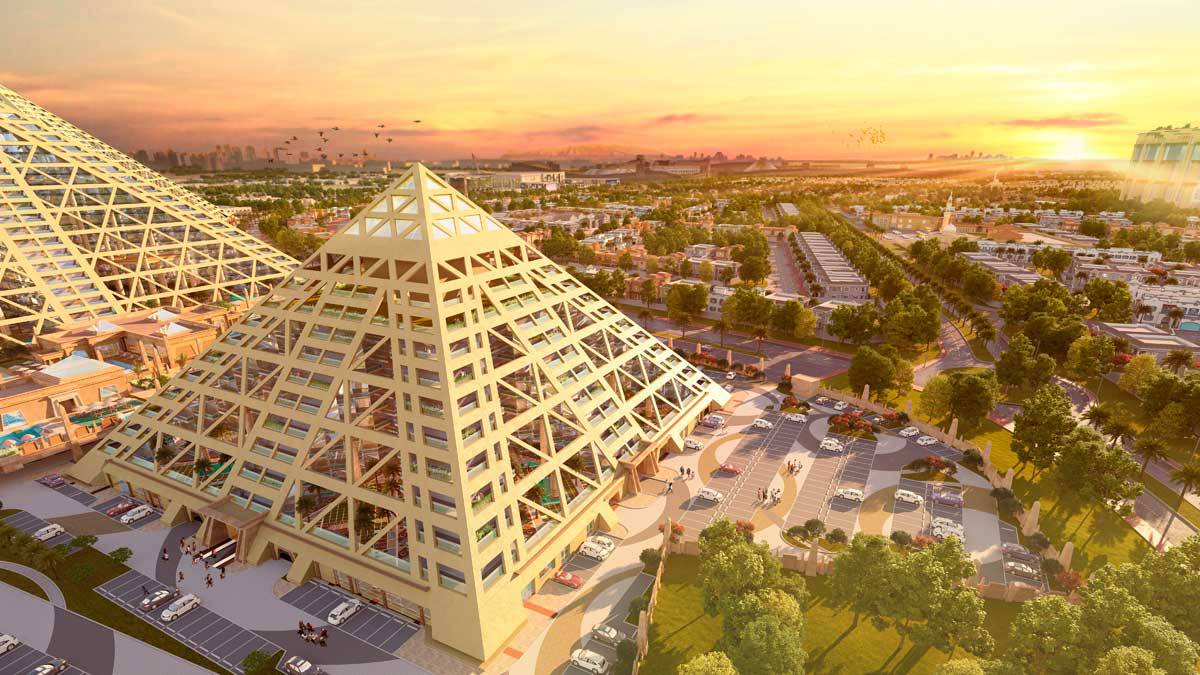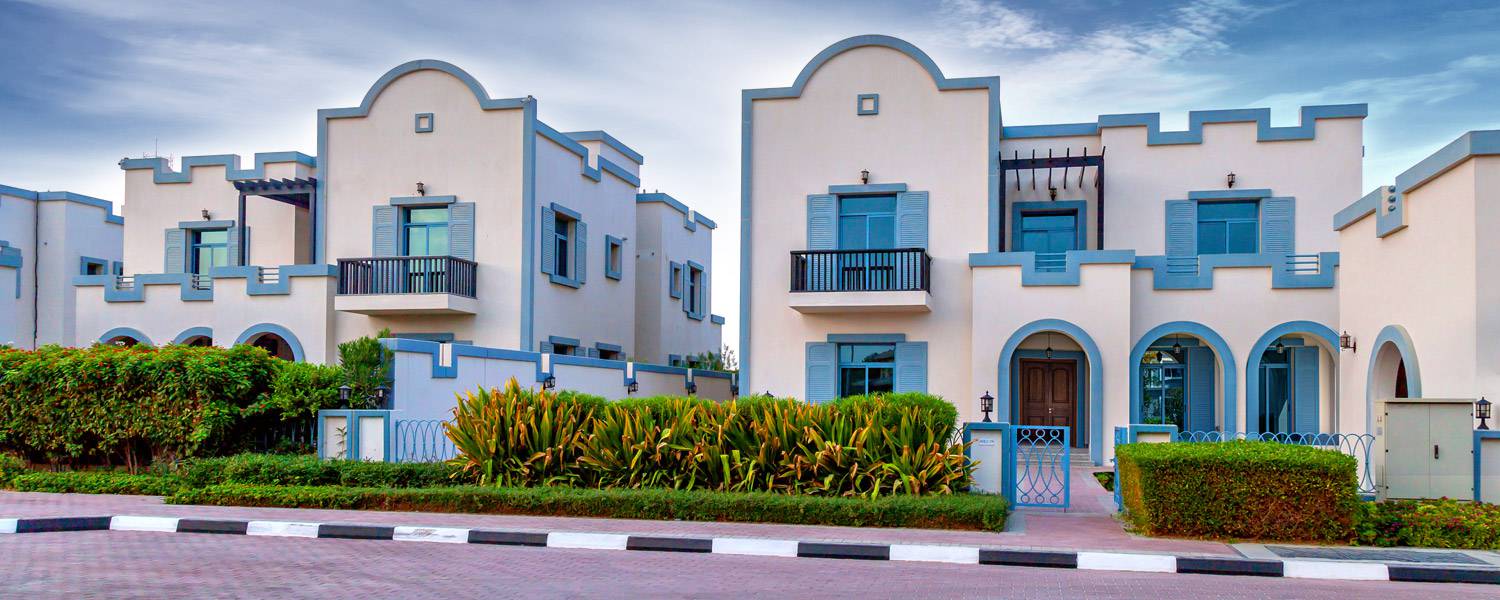 features & amenities
Children's play area
Shared swimming pool
GYM
SUPERMARKET
RESTAURANT
Near school
Key features of Aegean Residences
The sub-community of Falcon City of Wonders, Aegean Residences is a unique residential development that provides residents with a comfortable and safe stay. It is a perfect location to live in which features a wide range of amenities and facilities for its residents within the community. Residents of Aegean Residences will enjoy close proximity to the most popular supermarkets, fine dining restaurants, cafes, various entertainment and leisure spots. Modernly designed residential units that flawlessly integrate with beautiful landscapes are a good option for family settings. Elegant houses in Aegean Residences create a special atmosphere of relaxation that will be appreciated by those who want to be away from hustle and bustle.
The architecture
The architecture in Aegean Residences consists of luxury villas and high-end townhouses created in a contemporary style. The community boasts its design inspired by Greece. The white colour that is contrasting with blue creates a magic atmosphere. Elegant exteriors that are perfectly combined with beautiful landscapes will admire every resident and visitor of Aegean Residences.
Target audience of Aegean Residences
Aegean Residences is a family-friendly community that features a variety of entertainment and recreational options. There is a community club where residents can spend their spare time. Since the community is surrounded by lush greenery, it is a great place to live for those who want to be close to nature. Swimming pools, a gym fitted with up-to-date equipment, a basketball court, and a jogging track are provided for residents' well-being. A well-maintained children's playground is present for little kids. The community provides a serene and safe environment.
Daily life at Aegean Residences
The community provides its residents with all regular amenities and facilities to ensure a comfortable and safe stay. Residents will find a lot of supermarkets, dining options, schools, hospitals and clinics near and within the community. For groceries, residents can go to Falconcity Markets. As regards nearest schools, they include GEMS Heritage School, Dunecrest American School, GEMS FirstPoint School and The Aquila School. For medical assistance, residents of Aegean Residences can apply to Dubai London Clinic, Ace Medical Centres, Aster Clinic, Magnum Gulf Medical Centre that guarantee high-quality medical care. Additionally, there are plenty of leisure and entertainment options available for the residents.
Transport accessibility
The community is located along Sheikh Zayed Road, so residents can easily travel to the other parts of the city by car. For those who own a car, finding a parking space will not be an issue as well. The community provides its residents with ample parking spaces. As for public transportation, there are bus stops available for residents.
Attractions around the area
Since Aegean Residences is located in Falcon City of Wonders, it has to offer a range of attractions in close proximity. For example, one of the largest shopping malls in Dubai, Dubai Mall, is located only 20 minutes away from the community. It features a diversity of fashion shops, delightful eateries and exciting entertainment options. Another famous destination is IMG World of Adventure situated 3 km away. Offering numerous options for leisure and entertainment activities, IMG World of Adventure is a huge theme amusement park that gives you a chance to experience unforgettable memories. Apart from that, there are several landmarks within the community that are under development and will be available soon.
Types of real estate in Aegean Residences
Properties in Aegean Residences include elegant townhouses and villas. They come in 5 and 6-bedroom configurations. There are detached and semi detached residential units in Aegean Residences. Residences come with spacious living and dining areas, cosy bedrooms, modern kitchens and high-end bathrooms. All rooms in villas and townhouses are well-lit. Residents of Aegean Residences will appreciate a comfortable layout, high-quality finishes and fixtures as well. Apart from that, a private garden, where you can spend quality time having a cup of tea or reading a book, is attached to every unit. Properties in Aegean Residences are a good opportunity for investors, as well as a great option for families.
read more
Location
SCHOOLS NEARBY
iCademy Middle East
Dubai Knowledge Park, Block 12,Floor 1, Unit F12, Dubai, UAE
distance:

2.56 km
Icademy Middle East FZ.LLC
Block 12, Dubai Knowledge Village, Dubai, United Arab Emirates
distance:

2.57 km
Regent International Private School
The Greens, Emirates Living Community
distance:

4.53 km
American School of Dubai
Al Barsha, Dubai, United Arab Emirates
distance:

4.78 km
Al Arqam Private School
Al Barsha 1, Al Thawaima Street
distance:

5.22 km
Falcon City of Wonders
Falcon City of Wonders is a major Dubailand project launched by Falconcity of Wonders LLC (FCW).
EXPLORE