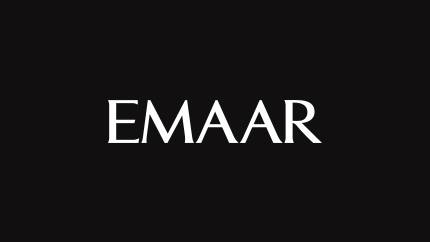 Estimated cost
$ 9.7 billion
Emaar Properties
Emaar Properties is Dubai's leading developer and the largest developer in the Arab world. It is a public joint-stock company and holding, uniting 60 active companies. It has a collective presence in 36 markets across the Middle East, North Africa, Pan-Asia, Europe and North America. Main sectors:
Development
Hospitality (Emaar Hospitality Group)
Investments and business (Emaar Industries & Investments)
Medicine and health care (Emaar Healthcare), etc.
Emaar Properties is the developer of Dubai's legendary projects:
Burj Khalifa – the tallest skyscraper in the world
Dubai Creek Tower – a structure under construction 100m higher than Burj Khalifa
Dubai Mall – the largest shopping mall in the world
Developer owns 158 million km² and 14,000 buildings. Housing stock is over 72,100 units in the UAE and around the world. The company has 150 international and regional awards, including:
Real Estate Company of the Year
Leading hotel company in the Middle East
It also holds the Guinness World Records for the largest LED-lit facade at the tallest structure in the world.