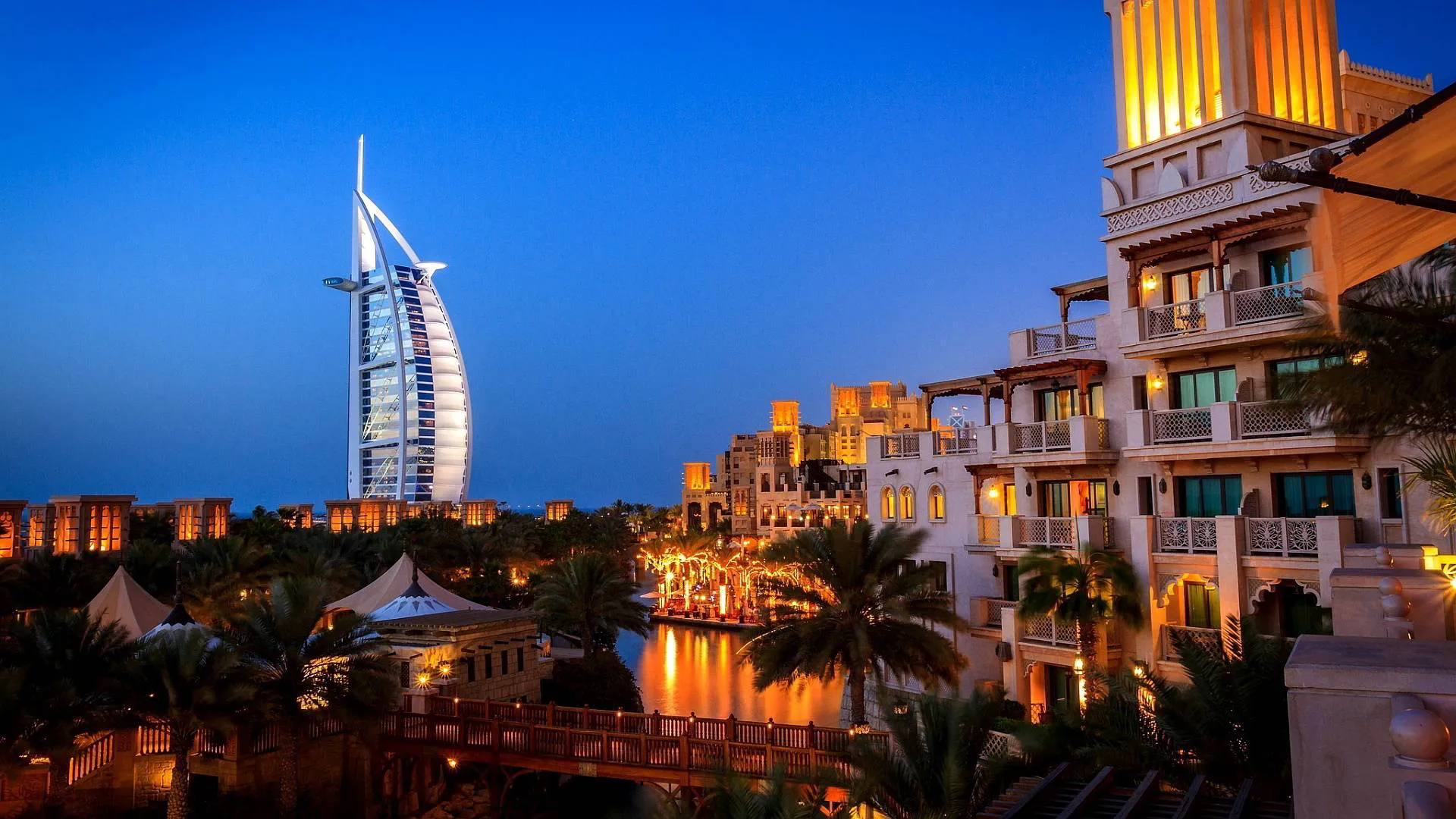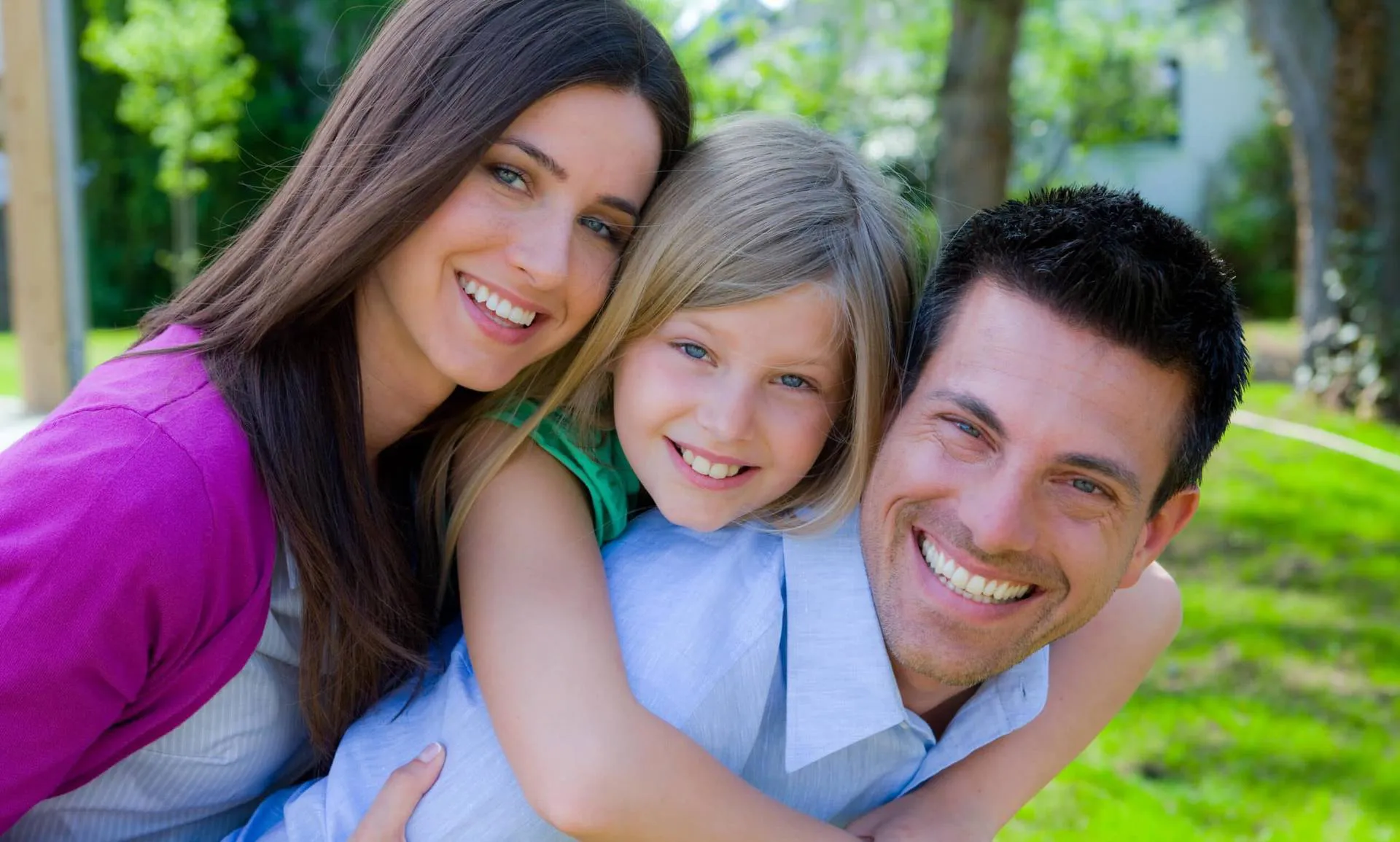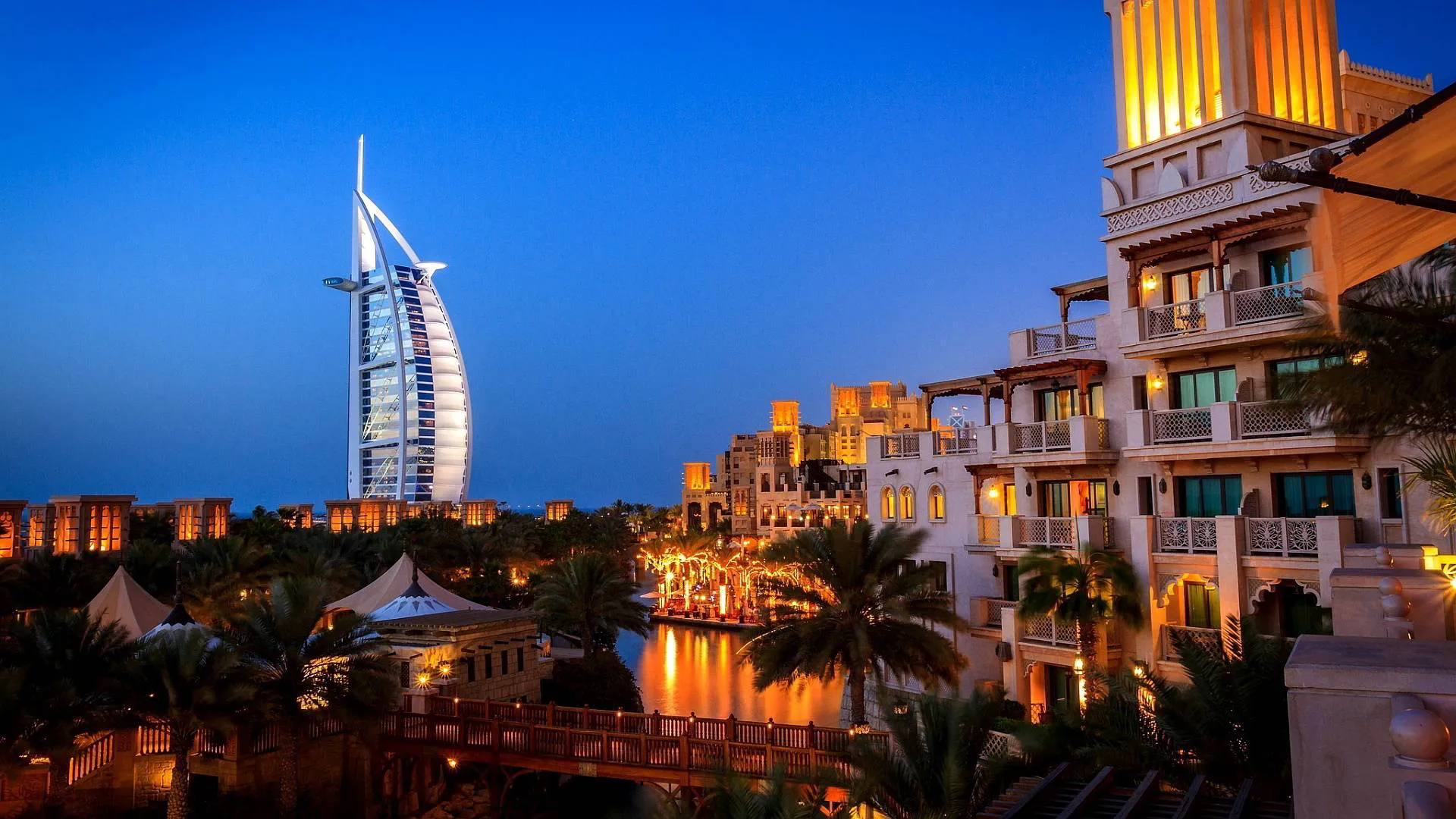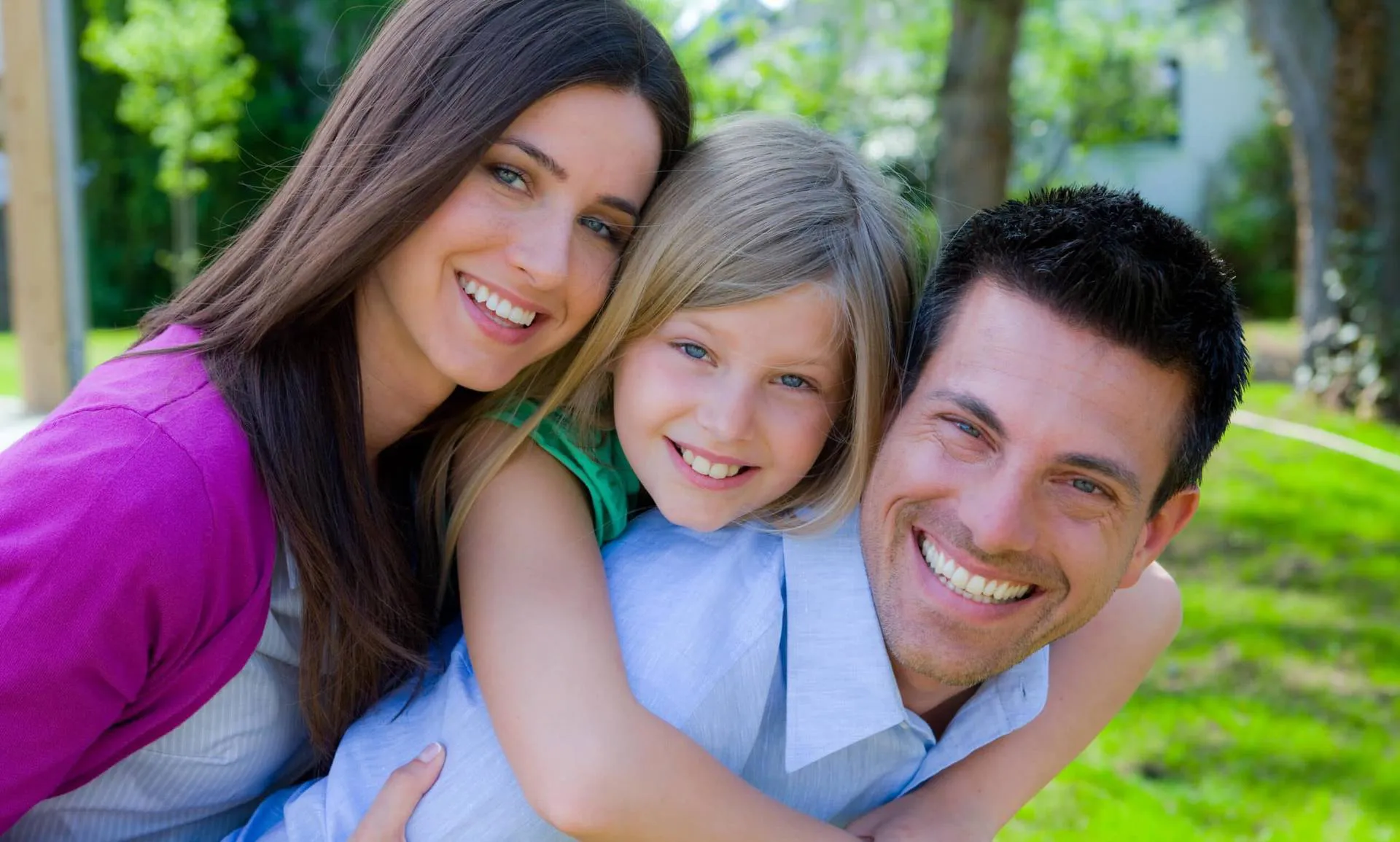 Al Sufouh 1
Starting Price
990,000 AED
Features & amenities
Children'S Play Area
Beach Access
Restaurant
Shared Gym
Near School
Shared Swimming Pool
Supermarket
Location
SCHOOLS NEARBY
Al Arqam Private School
Al Barsha 1, Al Thawaima Street
Distance: 1.28KM
American School of Dubai
Al Barsha, Dubai, United Arab Emirates
Distance: 2.13KM
Next Generation School
Behind Saudi German Hospital Al-Barsh 3
Distance: 2.35KM
iCademy Middle East
Dubai Knowledge Park, Block 12,Floor 1, Unit F12, Dubai, UAE
Distance: 2.94KM
Icademy Middle East FZ.LLC
Block 12, Dubai Knowledge Village, Dubai, United Arab Emirates
Distance: 2.95KM
Description
Key features of Al Sufouh 1
Al Sufouh 1 is a residential community that features an exceptional collection of modern properties. The hallmark of the community is the white sandy beaches that the community offers. Providing residents with a peaceful and measured lifestyle at a beachfront, Al Sufouh 1 is a good location for those who prefer a comfortable and beach life. Residents of the community have quick access to the most popular supermarkets, schools, restaurants, cafes, hospitals, clinics and leisure spots. although the community offers a measured lifestyle, Al Sufouh is still a vibrant community.
The architecture
The architecture of the community comprises apartment buildings and villas designed in a contemporary style. The community attracts many since villas and apartment towers boast high-quality finishes and materials. Apart from that, the chic design of the homes that the community offers embodies elegance and simplicity.
Target audience of Al Sufouh 1
Due to the prime location on the waterfront, the community will suit those who lead a relaxing and beach life. Al Sufouh 1 is ideal for family living since the community features all amenities and facilities for a comfortable stay. Such facilities as a well-maintained children's playground, swimming pools, tennis courts, state-of-the-art gyms ensure the well-being of the residents. Professional workers will find this area good as well, as the community provides easy access to workspaces.
Daily life at Al Sufouh 1
The community features a diversity of supermarkets, dining options, clinics, hospitals, leisure and entertainment spots. Residents can find numerous convenience stores within the community. Some of the popular supermarkets are Emirates Cooperative Society, Carrefour. As for schools, the top-rated schools near Al Sufouh 1 include GEMS Wellington International School, GEMS Dubai American Academy. For high-quality medical care, residents can apply to Al Zahra Hospital and American Hospital. There are also two specialized clinics within the community: Atlanta Vision Clinic and Lucky Veterinary Clinic.
Transport accessibility
The community Al Sufouh 1 is close to Sheikh Zayed Road, so residents of the community can easily reach other key areas of Dubai. Another advantage is that the community provides residents with plenty of parking spaces, so it is not an issue to find a parking slot. As for those who rely on public transportation, the community features a well-developed tramway system.
Attractions around the area
The community is located in close proximity to the most prominent landmarks of the city such as Wild Wadi Waterpark, Ski Dubai, Mall of the Emirates, Antique Museum, Burj Al Arab, Palm Jumeirah and more. One of the largest shopping malls in Dubai, Mall of the Emirates, is located only 8 minutes away from the community and features a diversity of branded shops, dining restaurants and entertainment options. Burj Al Arab is another famous attraction. A luxury sail-shaped hotel overlooking stunning views of the sea is located 9 minutes away. A great option to spend a fun leisure time is Wild Wadi Waterpark, an outdoor water park that guarantees unforgettable memories for its visitors.
Types of real estate in Al Sufouh 1
Properties in Al Sufouh 1 consists of high-end villas and elegant apartments. Apartments come in 1 to 3-bedroom configurations and feature spacious rooms, high-quality finishes and stunning views of the clean sea. As for villas, they include comfortable layouts, well-lit living and dining areas, kitchens and bathrooms designed in a contemporary style. Additional premium features include swimming pools, beautiful gardens and landscaped outdoor spaces.