ABU DHABI REAL ESTATE MARKET. TOTAL SALES FOR 2022
According to the Abu Dhabi's Department of Municipalities and Transport, 19,033 real estate transactions worth $21 billion were registered: 9,010 transactions – $6.4 billion in cash sales 10,023 transactions – $14.7 billion in mortgages Сompared to 2021: – Volume grew by 27.2% and value rose by 8.5% Areas with the highest transaction value:
1. Yas Island – $1.1 billion
2. Al Reem Island – $925.6 million
3. Saadiyat Island – $843.9 million
4. Al Shamkha – $571.7 million
5. Zayed City – $272.2 million
In 2023, new projects were launched in Abu Dhabi:
– Townhouses and apartments in The Sustainable City – Apartments in Manarat Living – Villas in Fay Alreeman II
Telegram channel
More about real estate
Ax Talk
Expert Real Estate Insights
Discover the insider knowledge of Dubai real estate from our agents: expert analysis and in-depth information on the city and its property market.
Ax Talk
Listen to podcasts from our real estate agents and stay up to date on the Dubai property market: latest news, expert advice, and more.
all podcasts
Catalogs
Find your dream home in Dubai with our curated selection of real estate properties, chosen to suit a range of lifestyles and budgets. Explore our catalogs and start your search today.
All catalogs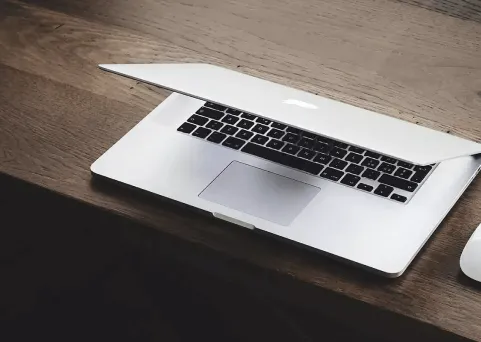 Ax Blog
Stay up to date on the latest trends and developments in the Dubai real estate market with our informative articles. With insights and advice from industry experts, our blog is a valuable resource for anyone interested in the Dubai property market.
All articles