Growth of Dubai residential capital values and average rent in June
Dubai residential capital values rose in June 2022 according to the ValuStrat Index (VPI)
In June 2022, VPI increased by 1.1% compared to May 2021:
For villas – by 1.7%
For apartments – by 0.5%
Compared to June 2021:
For villas – by 32.2%
For apartments – by 8%
Areas with the highest annual capital gains: Villas
Arabian Ranches – 38.8%
Jumeirah Islands – 36.6%
The Lakes – 34%
Apartments
Palm Jumeirah – 19.6%
Burj Khalifa – 18.1%
JBR – 14.8%
Average rent in June increased by 21.7% from June 2021
Apartments – by 21.2% Villas – by 24.7% This is the steepest increase since October 2014. According to global commercial real estate services, CBRE. In June 2022 average rental prices:
Apartments – $23,221
Villas – $69,500
Leading areas in terms of average rental price:
Apartments – Palm Jumeirah ($59,500)
Villas – Al Barari ($242,000)
Telegram channel
More about real estate
Ax Talk
Expert Real Estate Insights
Discover the insider knowledge of Dubai real estate from our agents: expert analysis and in-depth information on the city and its property market.
Ax Talk
Listen to podcasts from our real estate agents and stay up to date on the Dubai property market: latest news, expert advice, and more.
all podcasts
Catalogs
Find your dream home in Dubai with our curated selection of real estate properties, chosen to suit a range of lifestyles and budgets. Explore our catalogs and start your search today.
all catalogs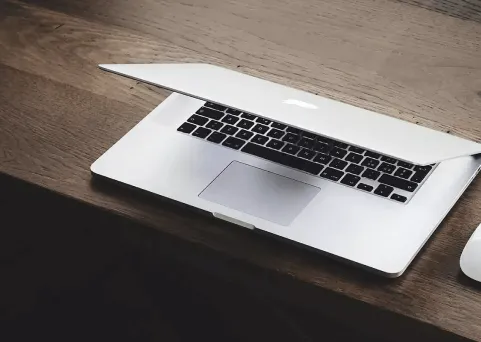 Ax Blog
Stay up to date on the latest trends and developments in the Dubai real estate market with our informative articles. With insights and advice from industry experts, our blog is a valuable resource for anyone interested in the Dubai property market.
All articles