The new master plan vision by Nakheel, 99 major conferences and record growth in non-oil trade
The new master plan vision for 5 artificial Dubai Islands (Deira Islands) was unveiled by Nakheel
Total area – 17km² The master plan features:
80+ resorts and hotels
Malls and entertainment centres
20km of beaches
2km of parks
Golf courses, etc.
Dubai has consolidated its position as a global business hub by securing the rights to host 99 major conferences and congresses in H1 2022
Among them:
Sun Pharmaceuticals Industries' Convention
IBM Best in Tech conference, etc.
A total of 200 bids were submitted. These events are set to attract more than 77,000 delegates.
The UAE achieved record growth in non-oil trade in H1 2022 compared to H1 2021:
17% ($431 billion) Export is higher by 8% ($49 billion) Import is higher by 19% ($158 billion) Re-export is higher by 20% ($82 billion)
Telegram channel
More about real estate
Ax Talk
Expert Real Estate Insights
Discover the insider knowledge of Dubai real estate from our agents: expert analysis and in-depth information on the city and its property market.
Ax Talk
Listen to podcasts from our real estate agents and stay up to date on the Dubai property market: latest news, expert advice, and more.
all podcasts
Catalogs
Find your dream home in Dubai with our curated selection of real estate properties, chosen to suit a range of lifestyles and budgets. Explore our catalogs and start your search today.
All catalogs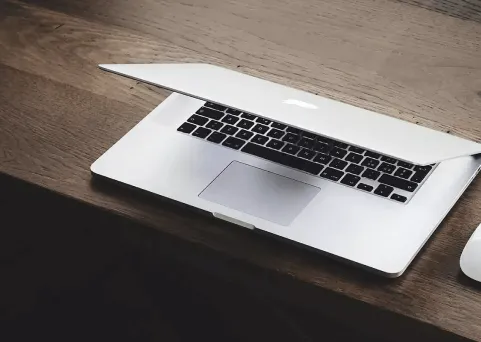 Ax Blog
Stay up to date on the latest trends and developments in the Dubai real estate market with our informative articles. With insights and advice from industry experts, our blog is a valuable resource for anyone interested in the Dubai property market.
All articles