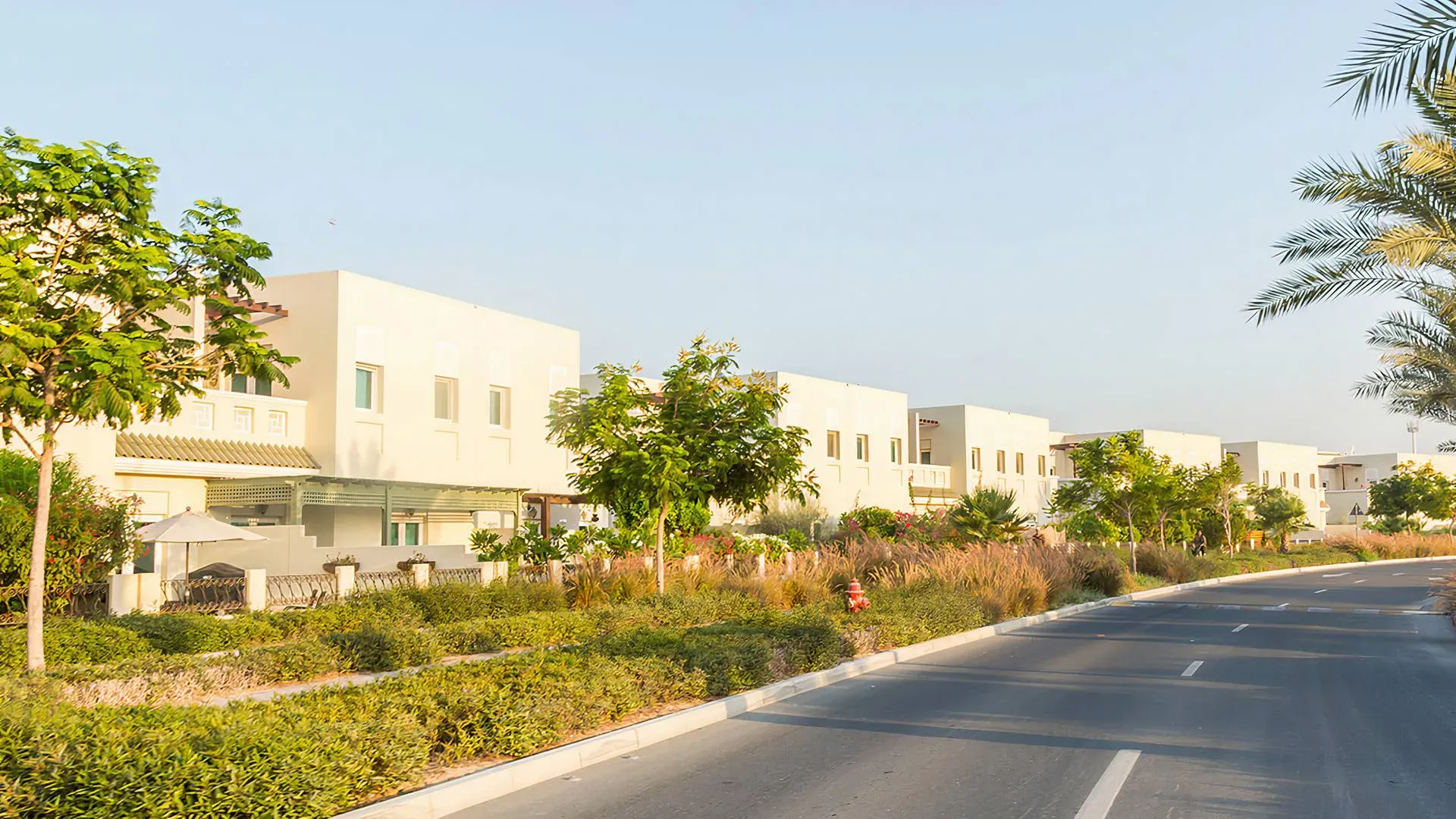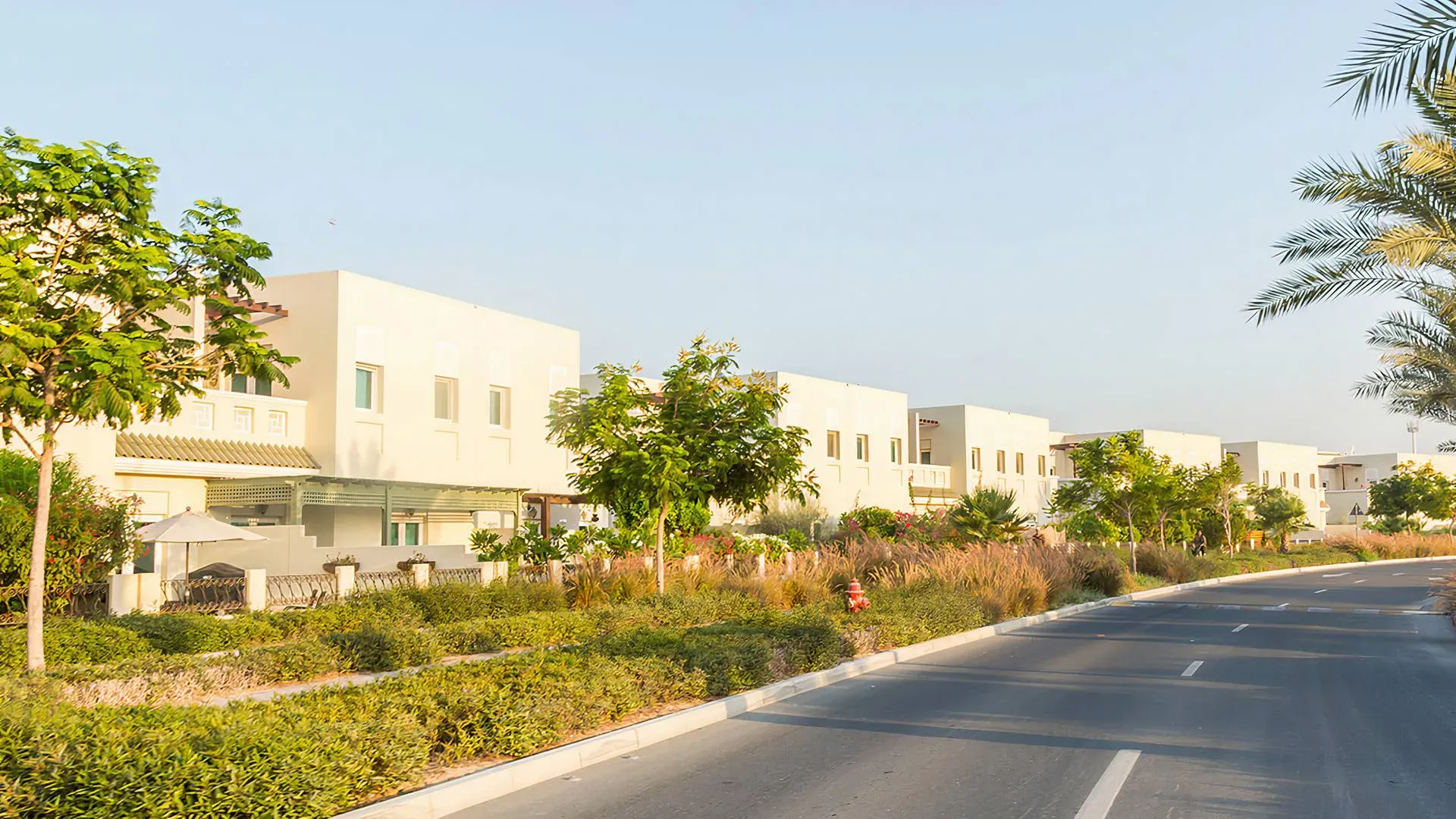 Al Furjan
Starting Price
411,000 AED
Features & amenities
Children'S Play Area
Barbecue Area
Private Pool
Gym
Location
SCHOOLS NEARBY
Delhi Private School Academy LLC
Academic City, Dubai, United Arab Emirates
Distance: 2.16KM
The Winchester School
Jebel ali, Dubai, United Arab Emirates
Distance: 2.39KM
Emirates International School Meadows
Meadows 3, Emirates Hill
Distance: 4.26KM
The Arcadia Preparatory School
District 9 Block F, Dubai, United Arab Emirates
Distance: 4.61KM
The International School of Choueifat (Dubai Investments Park)
Dubai Investments Park Dubai Investments Park 1
Distance: 5.61KM
Description
Key features of Al Furjan
Al Furjan is a new residential community that offers a collection of modern houses in a prime location. Due to the proximity to the main roads of Dubai, Sheikh Zayed Road and Sheikh Mohammed Bin Zayed Road, residents of the community can easily reach other key spots of Dubai. Developed by the leading real estate company, Nakheel, Al Furjan is a gated community that features comfortable living. Residents enjoy a variety of top-notch amenities and facilities provided within the vicinity. The community covers an extensive area of 560 hectares and comprises a combination of villas, townhouses, and apartments. Al Furjan benefits from its strategic location near Dubai's finest beaches, making it a perfect destination for beach enthusiasts. Situated nearby are renowned beaches like Jumeirah Beach, Kite Beach, and Palm Jumeirah Beach. These picturesque coastal areas provide a lot of water sports activities, including thrilling options like jet skiing, parasailing, and banana boating. Moreover, residents can indulge in the breathtaking views while unwinding at the numerous beachfront restaurants and cafes dotted along the shoreline.
The architecture
The exceptional architecture of the community mostly consists of villas and townhouses, but you can also find apartment buildings in Al Furjan. The architecture of Al Furjan showcases a harmonious blend of modern design elements with traditional Arabian influences. The community embraces a contemporary architectural style, characterized by clean lines, sleek structures, and a focus on functionality. The buildings in Al Furjan feature modern facades that make a striking visual impact. The architectural designs prioritise both aesthetics and practicality, creating spaces that are visually appealing while also accommodating the needs of residents. The use of high-quality construction materials ensures the durability and longevity of the structures. Incorporating traditional Arabian elements, Al Furjan's architecture reflects the rich cultural heritage of the region. The intricate details, such as ornamental motifs, arches, and domes, pay homage to the traditional Arabian architectural style, adding a touch of elegance and cultural significance to the community.
Target audience of Al Furjan
Al Furjan is a secure community featuring a family-friendly environment. Located away from the hustle and bustle, the community offers a peaceful atmosphere. Residents can find two community centres in Al Furjan that provide a variety of amenities and facilities including expansive swimming pools, dining options, sports courts and retail stores. Offering a tranquil environment, the community is ideal for those preferring a measured lifestyle with a high standard of living.
Daily life at Al Furjan
Al Furjan provides its residents with all essential amenities and facilities such as schools, hospitals, clinics, supermarkets and entertainment spots. For shopping, community residents can head to Spinneys Al Furjan, W Fresh and West Zone supermarkets, and Carrefour Market. All of the supermarkets are located within the vicinity and offer fresh groceries and all day-to-day needs. As regards schools, since the community is family-oriented, it features a variety of options. One of them is The Arbor School. It is one of the top schools in Dubai that offers a high-quality education. For younger children, parents can consider Jebel Ali Village Nursery. For high-quality medical care, residents of Al Furjan can go to the medical centre in Al Furjan Pavilion. Another nearest option is NMC Royal Hospital located in Dubai Investment Park.
Transport accessibility
Due to the prime location close to the major roads of Dubai, residents of the community have quick access to the other key areas of Dubai such as Jebel Ali Village and Discovery Gardens. For car owners, the community provides dedicated parking spaces. For those who prefer public transportation, Al Furjan has bus services that connect to other areas of Dubai. The bus stops are strategically located, providing convenient access for residents to travel to various destinations. Residents can also find Al Furjan Metro Station within the community. Additionally, Al Furjan is in proximity to Al Maktoum International Airport, which serves as a gateway to both domestic and international destinations. This makes it convenient for residents who frequently travel by air.
Attractions around the area
Located between two main highways of Dubai, Al Furjan offers proximity to a range of popular attractions of the city such as Palm Jumeirah, Mall of the Emirates, The Walk JBR, and Burj Al Arab. Mall of the Emirates is one of the top-rated shopping malls in Dubai located 24 minutes away from the community. Besides shopping, it offers a diversity of restaurants and entertainment activities. Another notable landmark nearby is Palm Jumeirah. It is an iconic man-made island boasting its unique shape. Known for its upscale living, it is a great option for the residents of Al Furjan to spend and experience luxury leisure time close to home.
Types of real estate in Al Furjan
Al Furjan offers a collection of high-end and luxury properties. Residents can choose from villas, townhouses and apartments fitted with modern amenities. Each residential property comes with spacious dining areas and bedrooms and bathrooms with high-quality sanitary and modern kitchens. Well-thought-out layouts, elegant interiors and premium finishes are offered in each villa, townhouse and apartment. Al Furjan's architectural design not only focuses on the visual aspect but also considers the practical aspects of daily life. The layout of the buildings ensures optimal space utilization, providing comfortable living spaces for residents. The interiors of the properties are designed to maximize functionality and offer a seamless living experience. Offering exquisite houses in a prime location, Al Furjan is a good option for families.