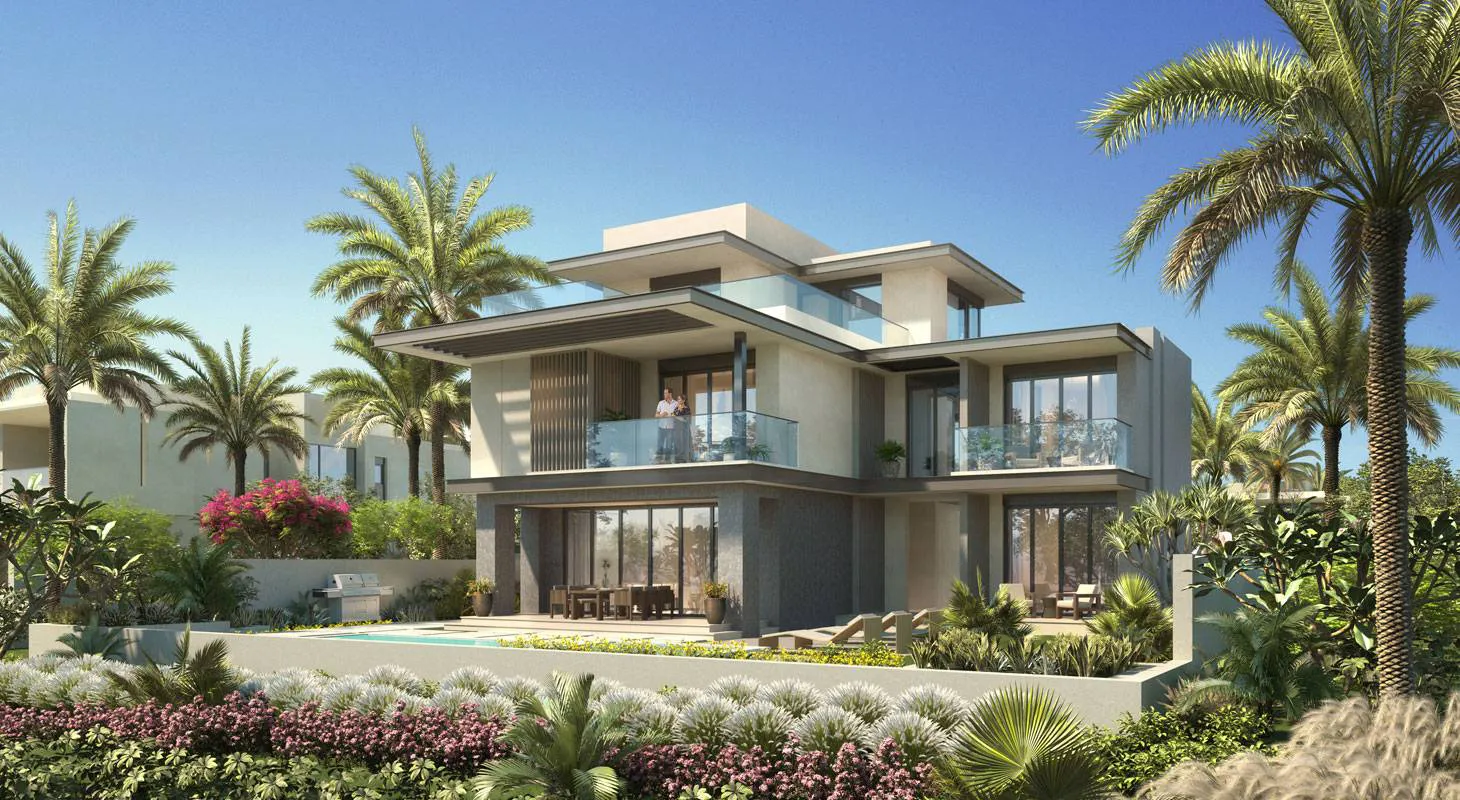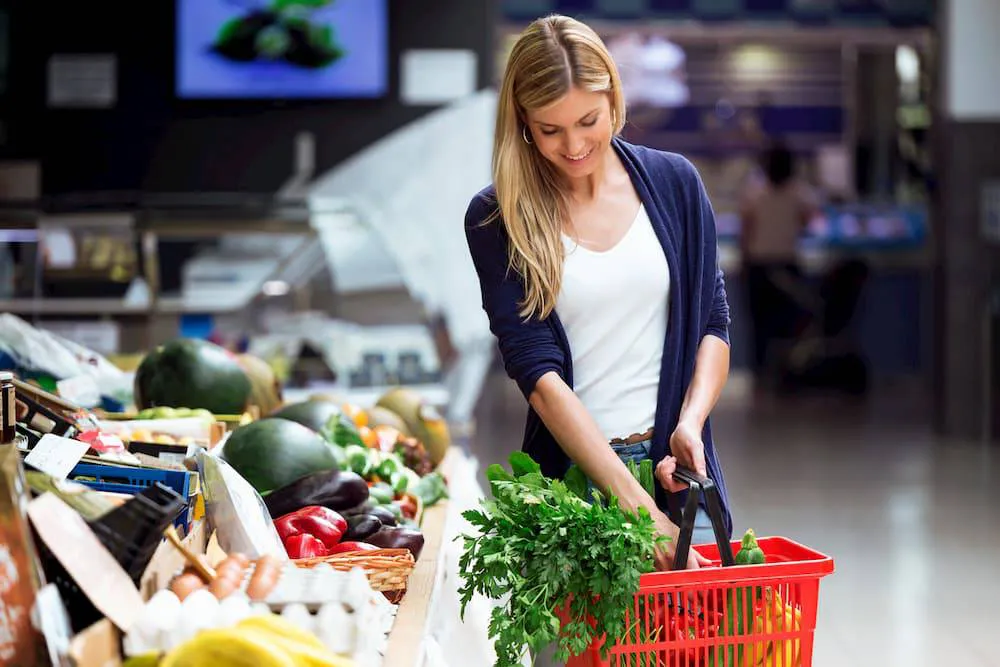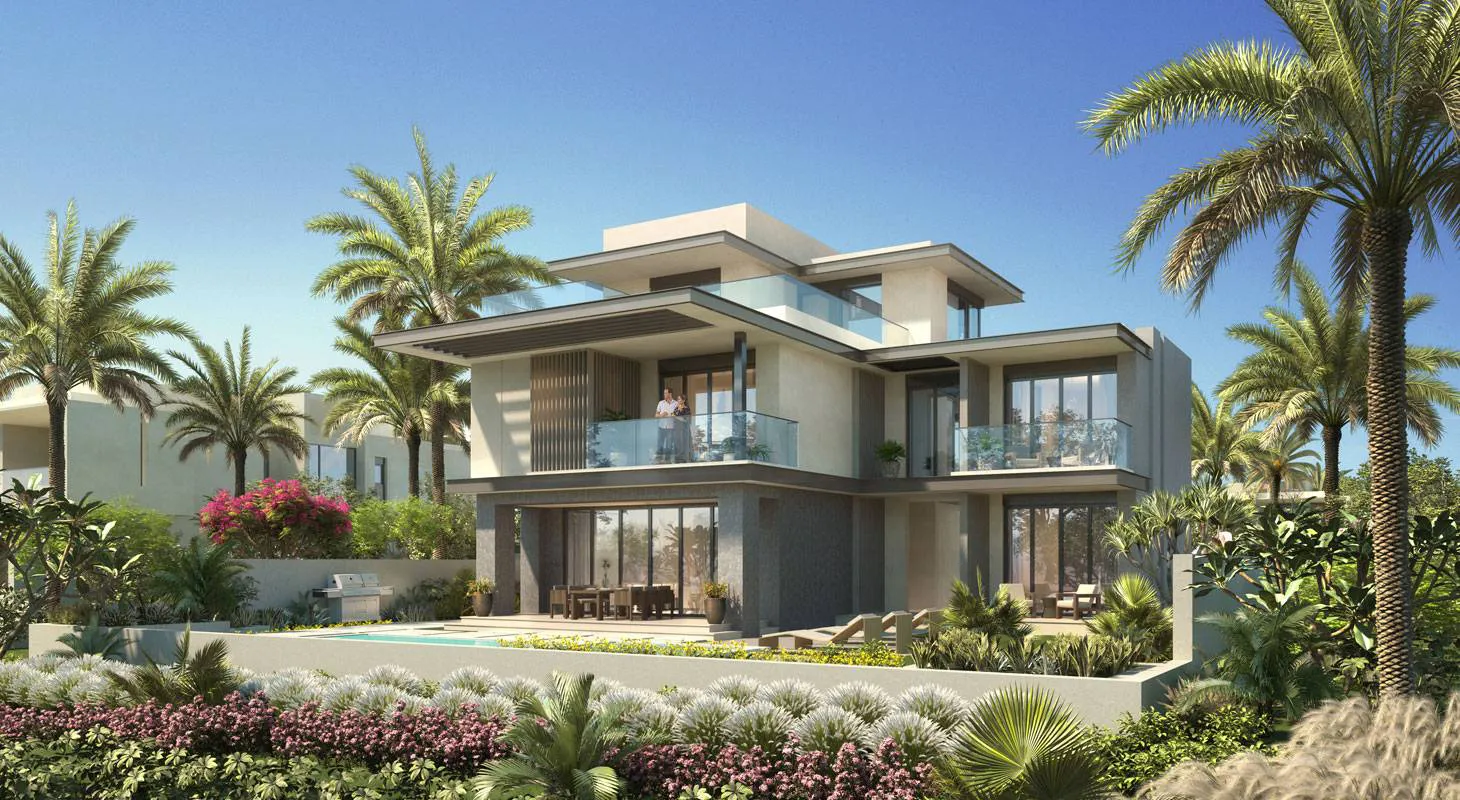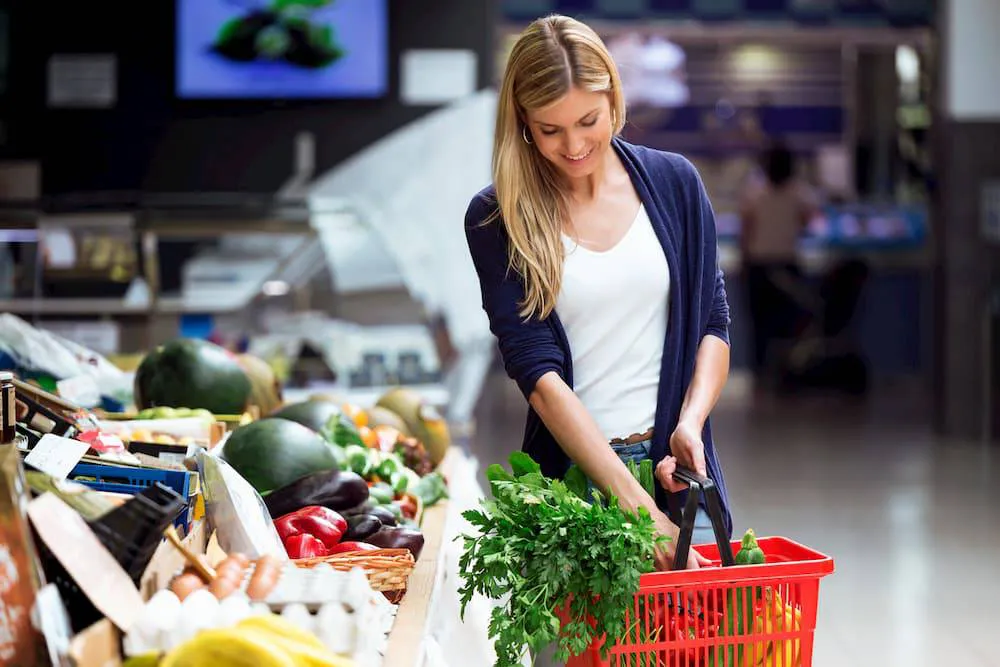 Jebel Ali Village
Starting Price
4,400,000 AED
Features & amenities
Children'S Play Area
Barbecue Area
Near School
Terrace
Location
SCHOOLS NEARBY
The Winchester School
Jebel ali, Dubai, United Arab Emirates
Distance: 0.67KM
Delhi Private School Academy LLC
Academic City, Dubai, United Arab Emirates
Distance: 0.68KM
Emirates International School Meadows
Meadows 3, Emirates Hill
Distance: 5.14KM
The Arcadia Preparatory School
District 9 Block F, Dubai, United Arab Emirates
Distance: 6.72KM
The International School of Choueifat (Dubai Investments Park)
Dubai Investments Park Dubai Investments Park 1
Distance: 7.65KM
Description
Key features of Jebel Ali Village
Jebel Ali Village is a high-end residential community under development offering a well-developed infrastructure and high-end villas. The community was developed by Nakheel Properties, one of the leading developers in Dubai, and offers luxury homes surrounded by lush greenery. Built by one of the reliable developers, the community features a high standard living proven by the comfort, modernity and elency that Jebel Ali Village provides. Those who buy properties in Jebel Ali Village enjoy a diversity of amenities offered by the community. Jebel Ali Village is a perfect option for those preferring a comfortable living in a serene environment still close to the centre.
The architecture
Jebel Ali Village is a thoughtfully designed community comprising premium homes with modern designs. Each of the buildings is carefully planned and they perfectly combine with the lush surroundings. The architecture of the community is an embodiment of luxury boasting high-quality materials and elegant exteriors.
Target audience of Jebel Ali Village
Jebel Ali Village with a collection of spacious villas is an ideal option for families and investors as well. The community offers a set of state-of-the-art amenities that ensure comfortable family living. For example, residents can find sports facilities to stay active. Another advantage of the community is that it is located in proximity to schools. In terms of investing, the area is always in demand due to the transport accessibility, and high standard of living and will be a profitable option.
Daily life at Jebel Ali Village
As mentioned before, Jebel Ali Village will feature a well-developed infrastructure. Since the community is family-oriented, it will offer several schools near the area. There are plenty of options for groceries as well. Big Buy Supermarket is within the community and works 24/7. Other supermarkets nearby are Spinneys and Carrefour. High-quality medical assistance is provided at Medcare Medical Centre in Discovery Gardens. Other options are Dental Health Clinic, Al Muntazah Clinic.
Transport accessibility
The community is located only 10 minutes from one of the major roads of Dubai, Sheikh Zayed Road, so residents can easily reach other parts of Dubai. For those who own a car, the community features allocated parking spaces. The parking garages will accommodate at least two vehicles and will suit electric cars as well since they will be equipped with electric car chargers. As for public transportation, there are plenty of bus stops within the community.
Attractions around the area
Jebel Ali Village is surrounded by a variety of entertainment and leisure facilities. Residents of the community can head to Ibn Battuta Mall located 6 minutes away. It is one of the biggest shopping malls in Dubai, popular not only among locals but tourists as well. Another popular attraction in proximity is JBR Beach. It is a good opportunity to rest near the water and try watersports such as parasailing, kayaking, jetskiing and flyboarding. Apart from that, one of the main features of Jebel Ali Village is Jebel Ali Recreational Club. It is a popular destination among families offering an array of activities for leisure and entertainment.
Types of real estate in Jebel Ali Village
Jebel Ali Village offers a selection of luxury villas boasting elegant designs and premium amenities. There are 4 and 5-bedroom villas offering comfortable layouts and high-quality finishes. Villas in Jebel Ali Village boast spacious living and dining areas, contemporary kitchens and bathrooms. Most villas will also feature floor-to-ceiling glass doors providing residents with spectacular scenery, private balconies and gardens. Buying a property in Jebel Ali Village is a good option not only for families, it will be a great opportunity for investors as well.