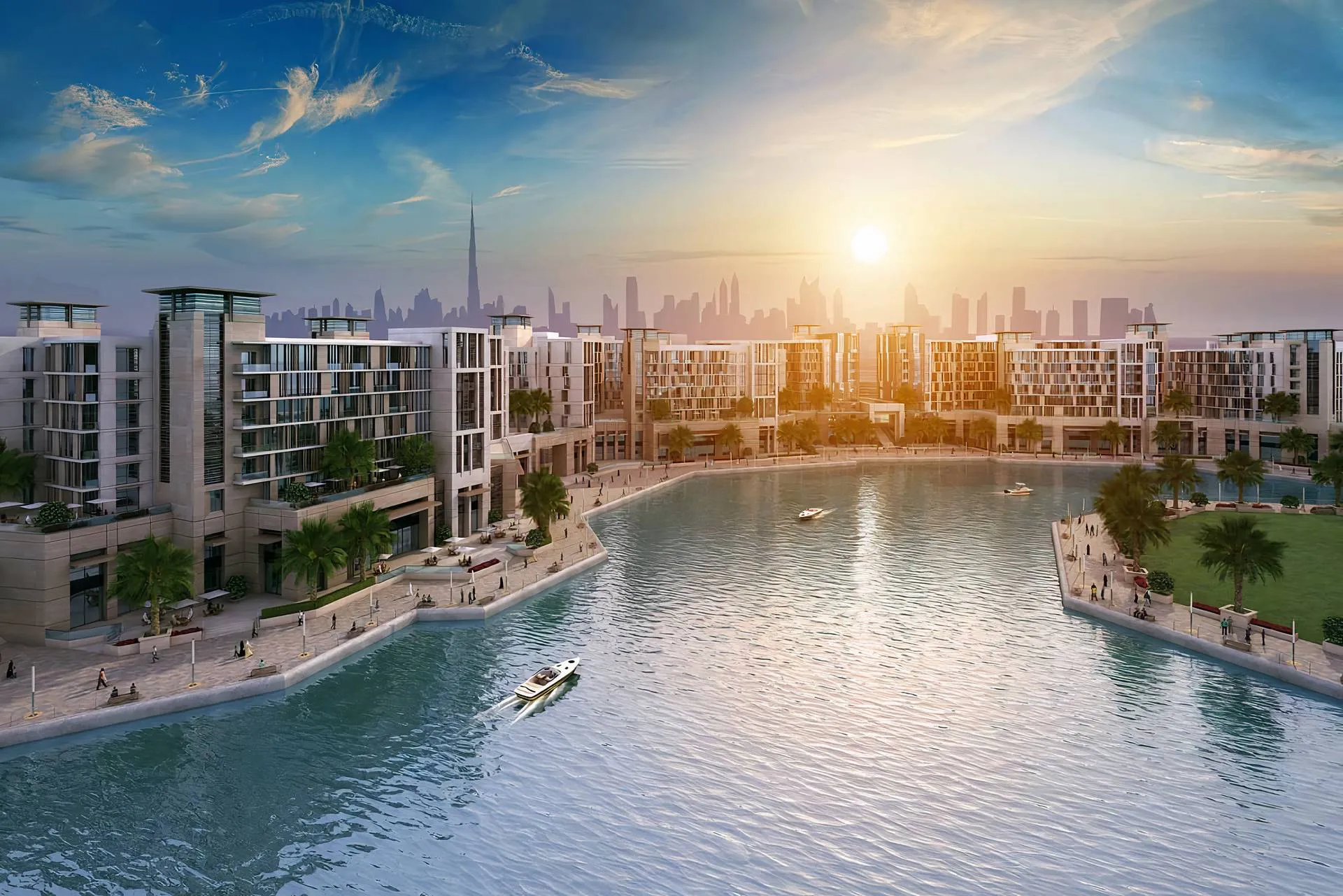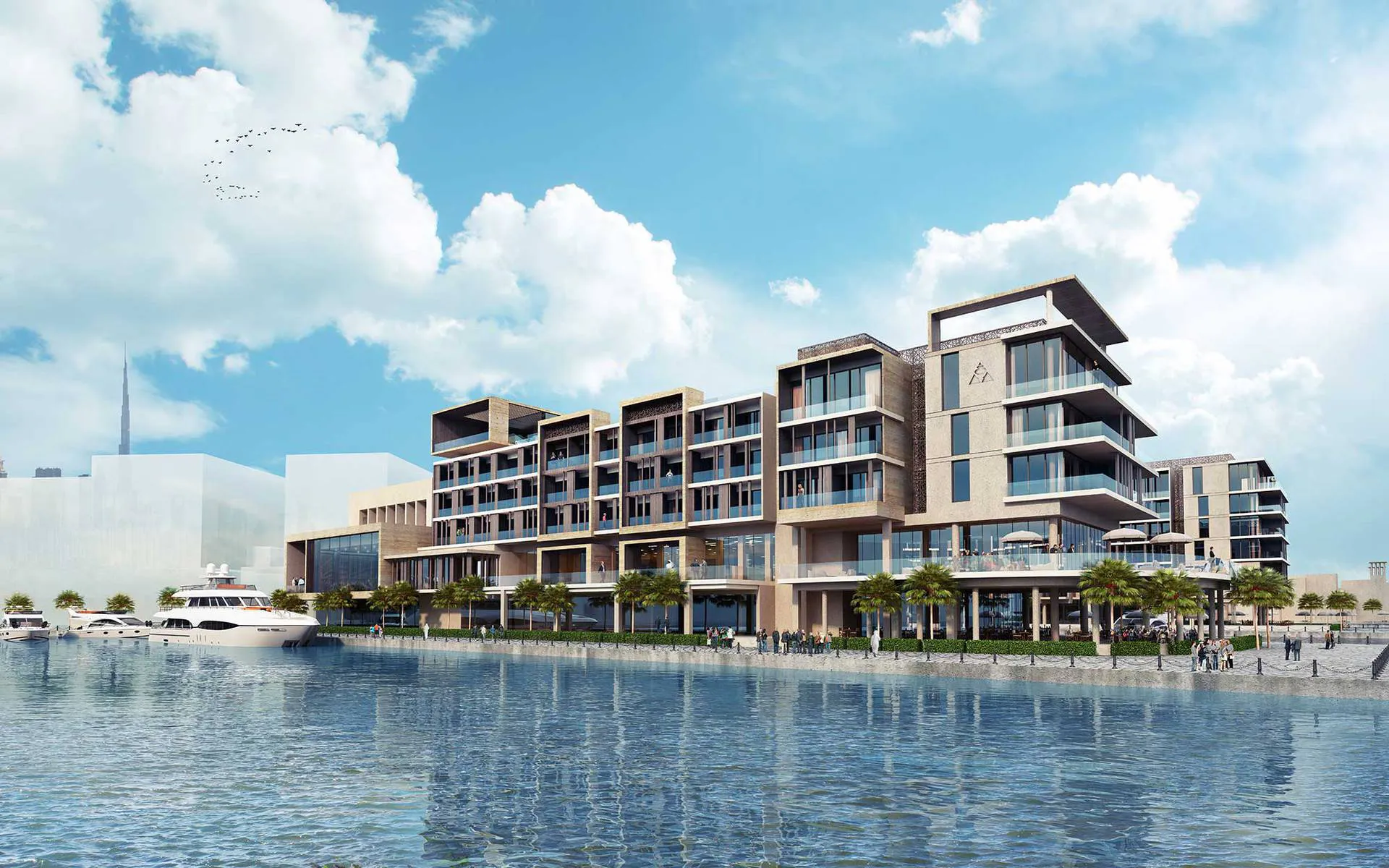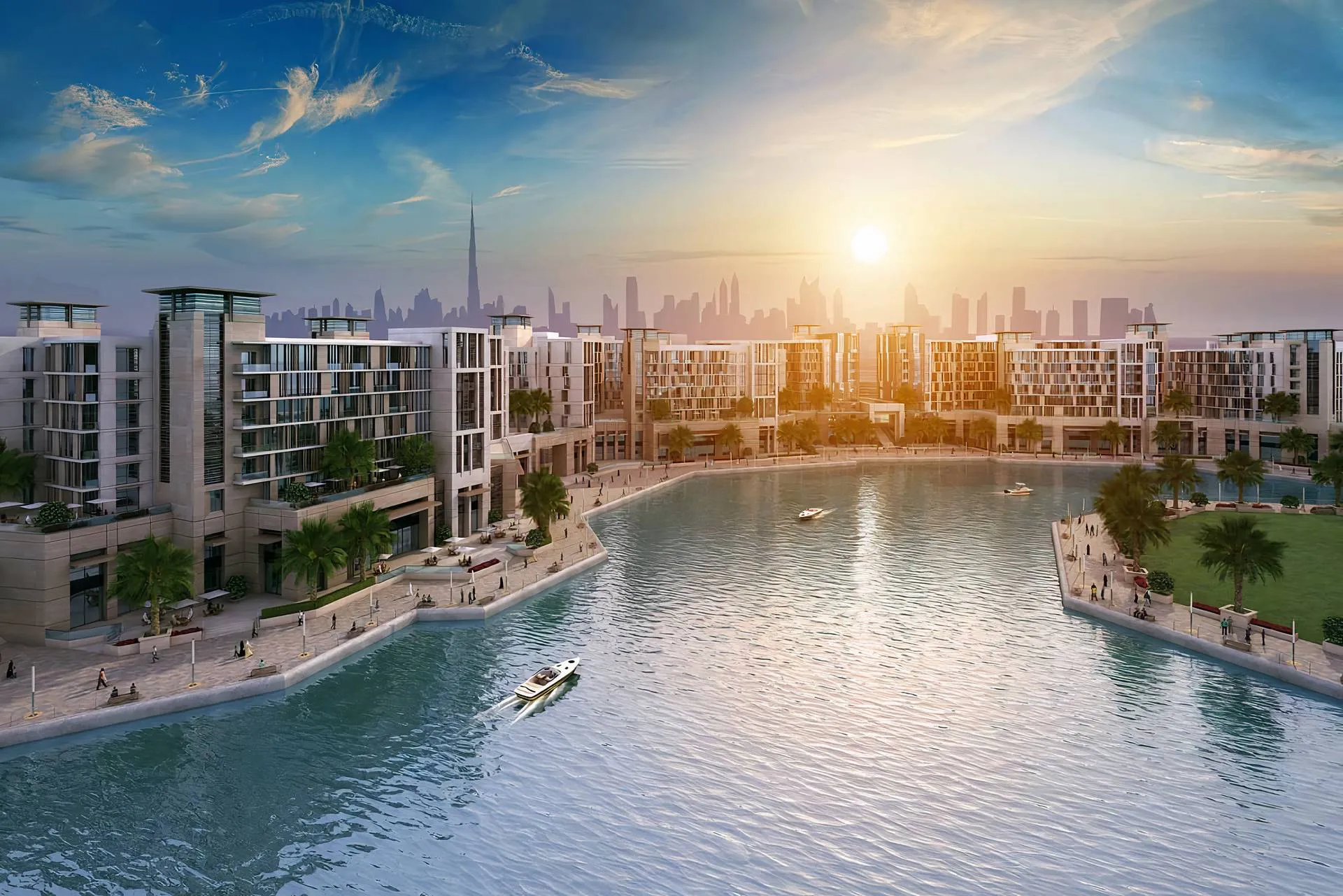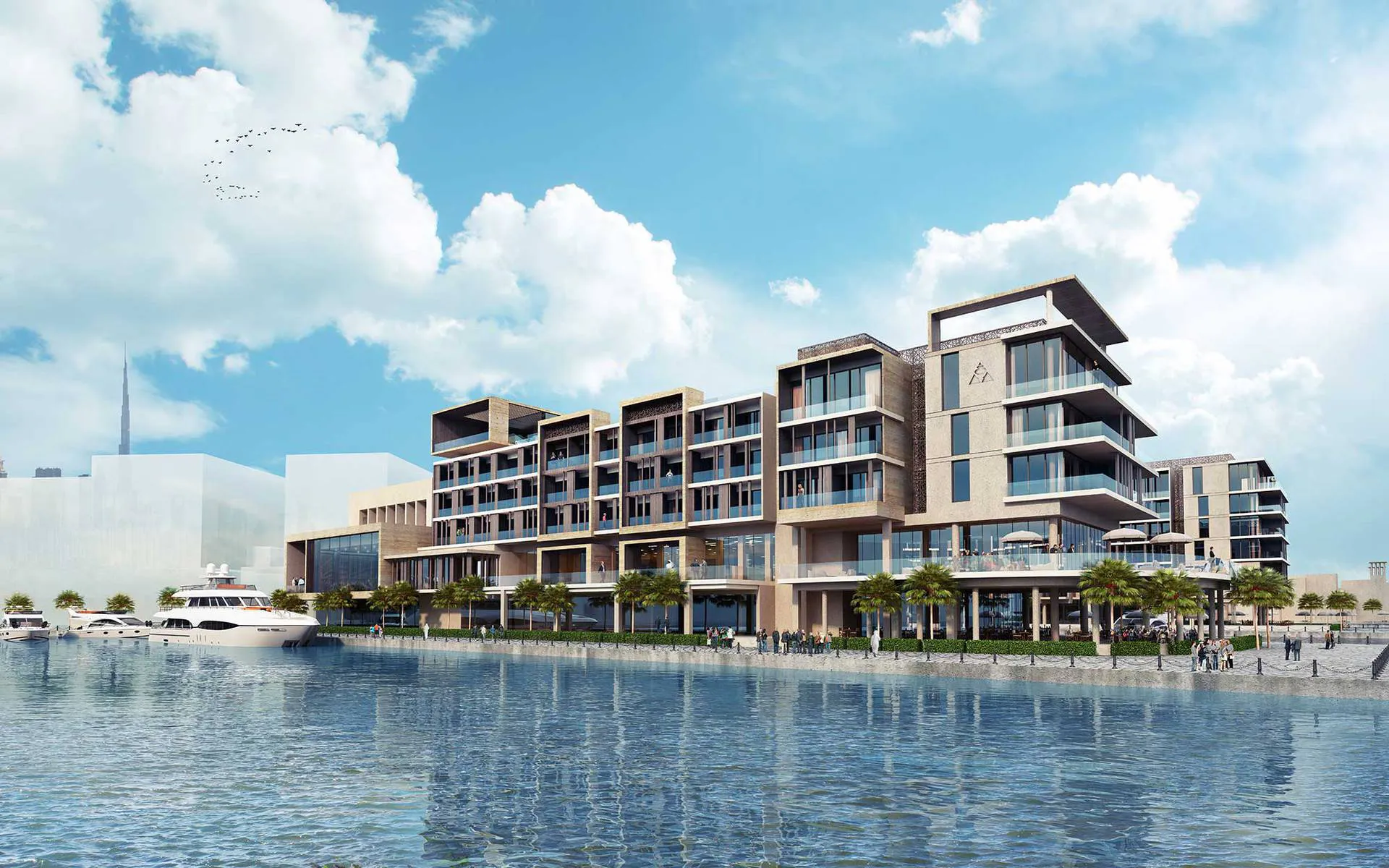 Culture Village
Starting Price
933,000 AED
Features & amenities
Children'S Play Area
Public Parks
Near School
Near Metro
Restaurants
Location
SCHOOLS NEARBY
New Indian Model School
Al Garhoud, Dubai, United Arab Emirates
Distance: 1.52KM
Al Khaleej National School
Garhoud,Near RTA building, Dubai, United Arab Emirates
Distance: 1.71KM
Grammar School
Opp. Dubai Festival City, Al Garhoud
Distance: 1.74KM
Swiss International Scientific School
Dubai Healthcare City, Phase 2, Al Jaddaf
Distance: 2.12KM
Al Rashid Al Saleh Private School
Umm Hurair, Oud Metha, Dubai, United Arab Emirates
Distance: 2.35KM
Description
Key features of Culture Village
Culture Village is a waterfront developing community featuring luxury residences with spectacular views of Dubai Creek. The community spans over 3.7 million square metres and when completed will present gorgeous buildings designed in a unique style. As the community's name implies, Culture Village aims to embody all country's traditions and culture. The community will be a great opportunity to immerse into the deep of the United Arabian Emirates.
Target audience of Culture Village
Culture Village is a family-friendly community with opulent properties. To ensure a comfortable living for the families, Culture Village features a variety of state-of-the-art amenities and facilities. The community is ideal for those preferring an upscale lifestyle since properties in Culture Village embody luxury and a high standard of living.
Daily life at Culture Village
The community is still under construction but it already features a well-developed infrastructure. A diversity of supermarkets, schools, entertainment, hospitals are provided for the residents in proximity. For groceries, residents of Culture Village can head to W Mart Supermarket which offers fresh products and satisfies all essential daily needs. Another option is the popular Carrefour hypermarket located 7 minutes away from the community. As regards schools, to reach the nearest options will take about 10 minutes. They include Cambridge International School, The Indian High School, Dubai Gem Private School, GEMS Winchester School. All schools are well reputable and provide a high level of education.
Transport accessibility
The transportation system in Culture Village is well-thought-out and comfortable. Since the community features a developed road network, moving around for the residents with a private vehicle is convenient. Apart from that, plenty of parking spaces are present in Culture Village. For those relying on public transportation, Culture Village can offer Al Jadaf Metro Station located within the vicinity.
Attractions around the area
Culture Village houses several landmarks of Dubai such as Dubai Dolphinarium, Jameel Arts Centre. In addition, it is in close proximity to Dubai Mall, Palm Jumeirah. Jameel Arts Centre is a highlight of Culture Village. Jameel Arts Centre is a must-visit destination for those interested in the culture and traditions of the UAE since it holds diverse cultural programmes and exhibitions. Dubai Mall, the largest shopping mall in the world, is located only 13 minutes from Culture Village. Apart from branded shops, Dubai Mall offers plenty of entertainment activities as well.
Types of real estate in Culture Village
Properties in Culture Village include 1, 2 and 3-bedroom luxury apartments. Apartments in Culture Village perfectly combine traditional architecture and contemporary style. Each unit features spacious living and dining rooms, modern kitchens and bathrooms. From the windows, residents have spectacular views of the blue waters. Due to the well-thought-out layouts, rooms in Culture Village apartments are spacious and full of natural light.