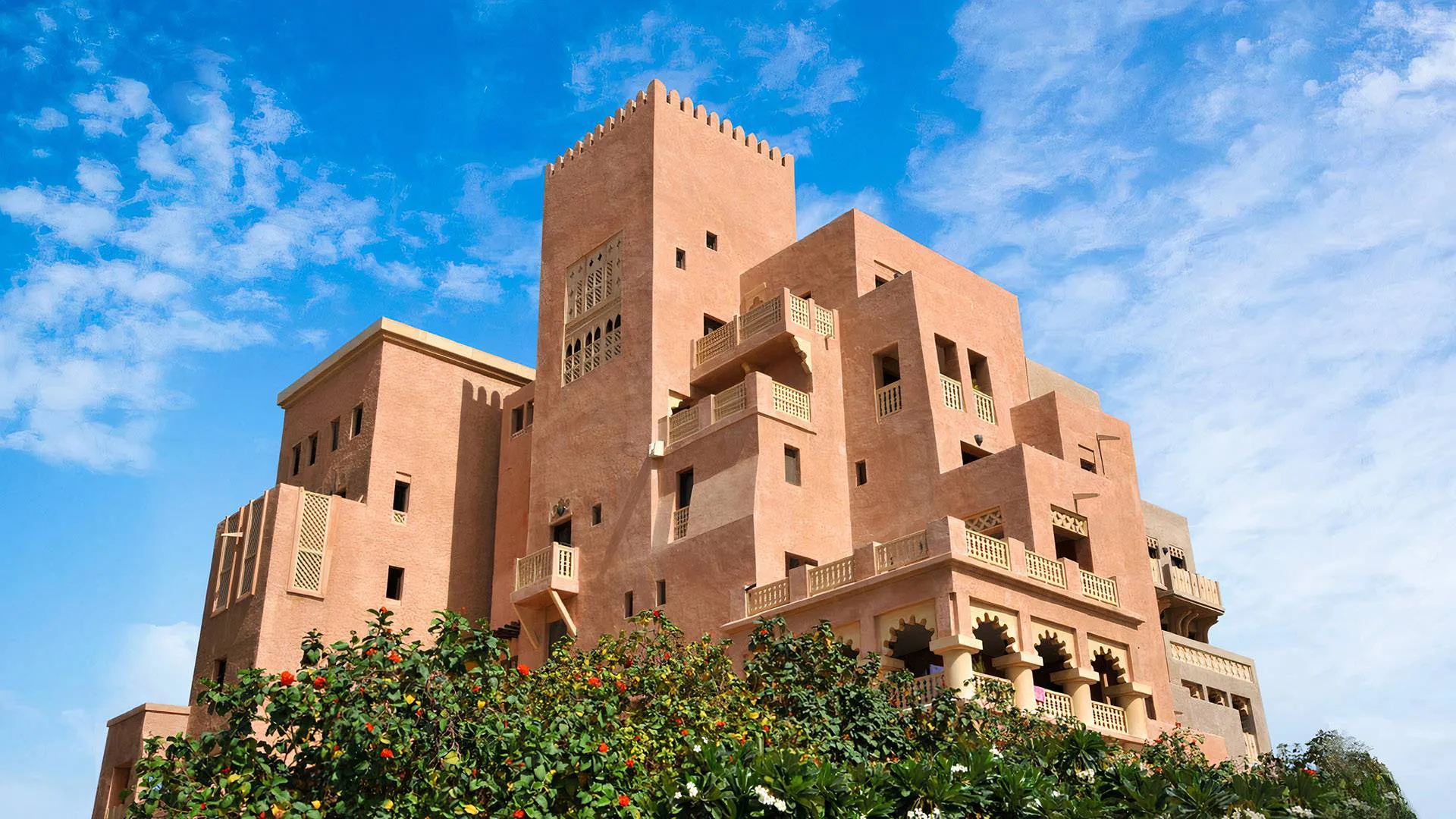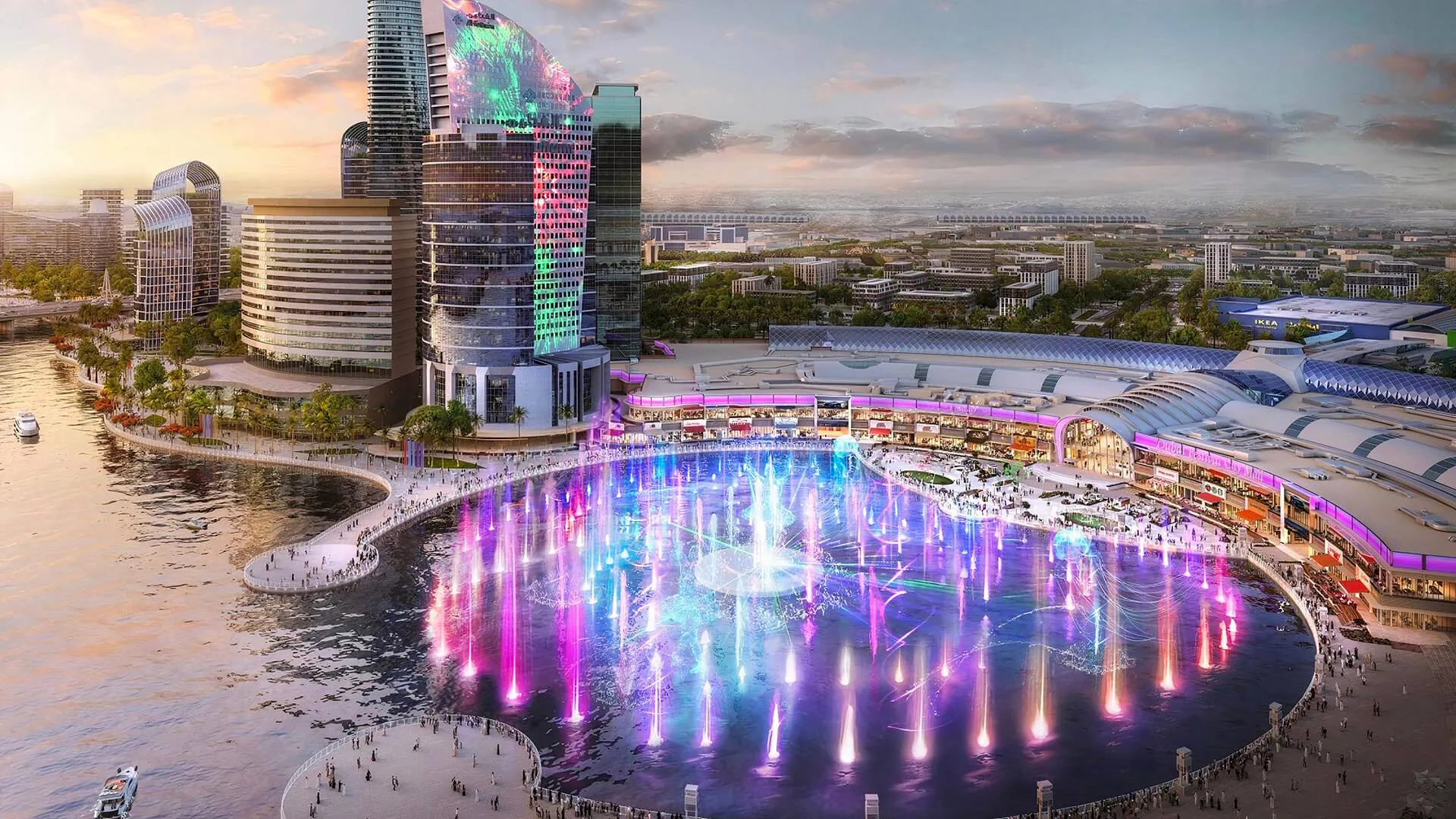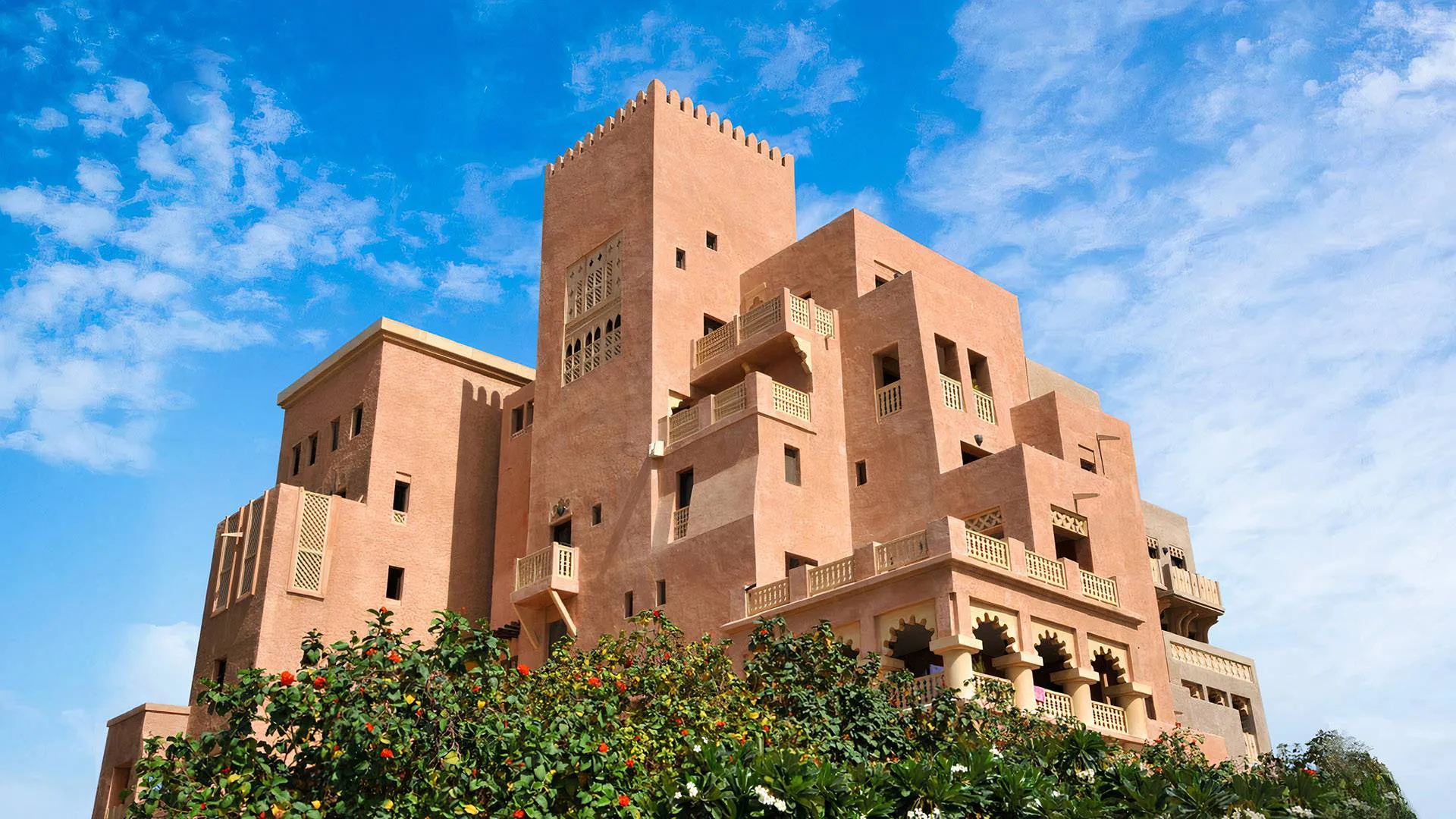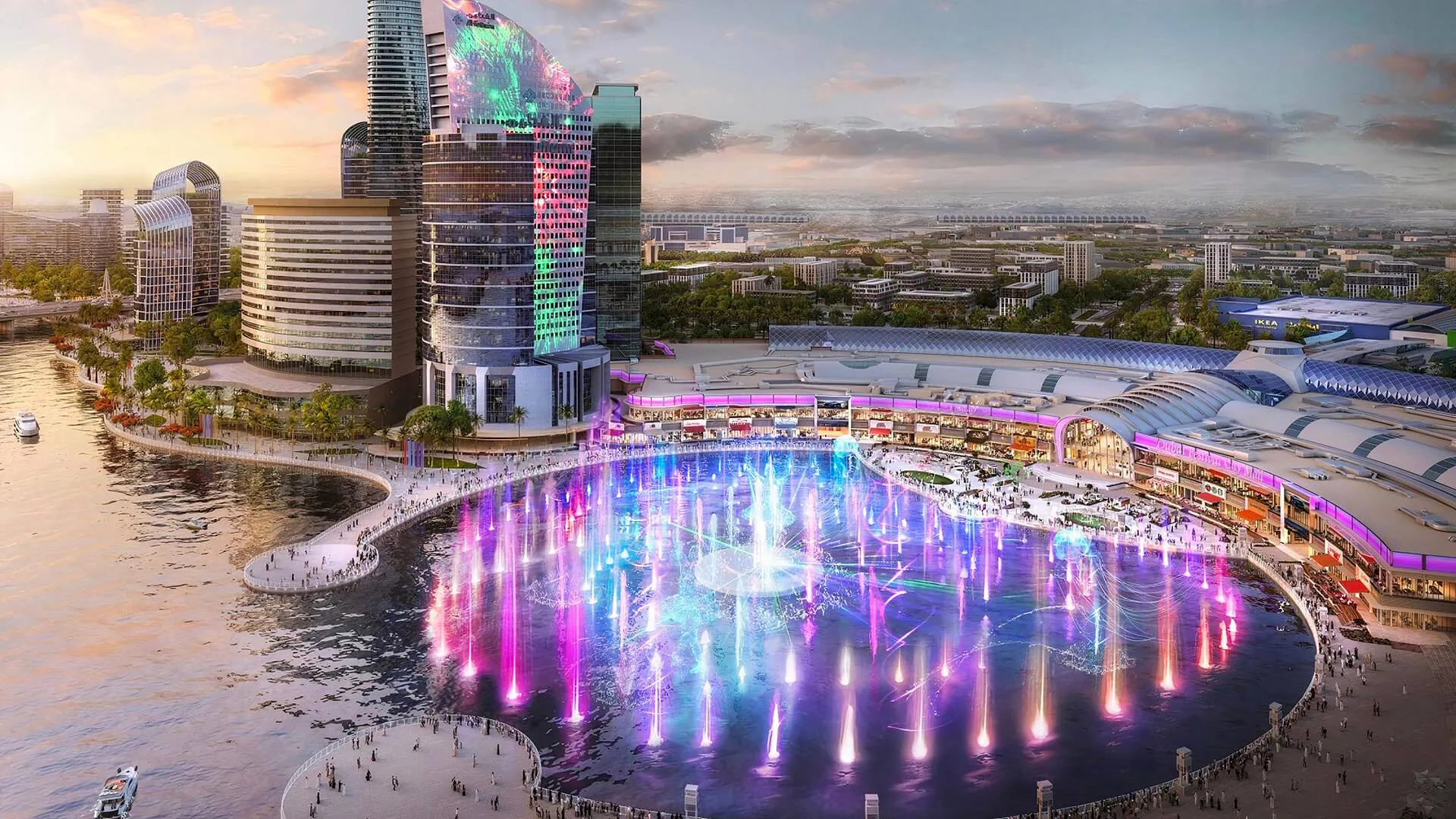 Dubai Festival City
Starting Price
1,541,000 AED
Features & amenities
Cinema
Public Parks
Near Golf
Restaurants
Supermarket
Location
SCHOOLS NEARBY
Al Khaleej National School
Garhoud,Near RTA building, Dubai, United Arab Emirates
Distance: 1.47KM
Universal American School - Branch
Al Badia, Dubai Festival City
Distance: 1.56KM
Grammar School
Opp. Dubai Festival City, Al Garhoud
Distance: 1.61KM
New Indian Model School
Al Garhoud, Dubai, United Arab Emirates
Distance: 1.80KM
Swiss International Scientific School
Dubai Healthcare City, Phase 2, Al Jaddaf
Distance: 2.33KM
Description
Key features of Dubai Festival City
Dubai Festival City is a megapolis located within the city, covering an area of over 1.5 million square meters. It is a place where traditional Arabic elements merge with modern design and innovative technologies.
One of the main attractions of the area is the Dubai Festival City Mall, a vast shopping center where you can find numerous world-renowned brands, cinemas, entertainment centers, and restaurants. Here, you can indulge in shopping and entertainment for a whole day.
Another feature of the area is its proximity to Dubai's largest airport, Dubai International Airport, making it an ideal place for frequent travelers to live and work.
Dubai Festival City is also renowned for its luxurious hotels, such as the InterContinental Dubai Festival City and Crowne Plaza Dubai Festival City, which offer high-class service and stunning views of the city.
The architecture
Located on the coast of Dubai Creek, the district blends traditional and modern architectural elements to create a unique urban landscape.
Residential buildings in the area are renowned for their comfortable living standards and modern design. Apartments and villas are equipped with state-of-the-art amenities, and their architecture showcases creativity and an innovative approach to design.
Dubai Festival City also boasts iconic landmarks, including the Dubai Festival City Marina – a destination for yachts and boats – and Festival Bay, where visitors can enjoy beautiful fountains and light shows.
Target audience of Dubai Festival City
Thanks to its wide range of opportunities, Dubai Festival City is suitable for people of all ages and social backgrounds.
Young people and young families often choose Dubai Festival City for its energetic and dynamic atmosphere. The area offers a huge variety of restaurants, cafes, cinemas, and other entertainment options, making it an attractive place to spend free time.
For those who enjoy luxury and comfort, Dubai Festival City provides a vast array of apartments and villas with top-notch service and contemporary design. Additionally, the district is home to many high-end hotels that draw in affluent tourists.
Dubai Festival City also interests business professionals and people working in various industries. There are numerous office buildings and business centers where people of different industries work. On top of that, the district is located near Dubai International Airport, making it a convenient place for business travel and meetings.
Daily life at Dubai Festival City
Residing in Dubai Festival City, you have access to everything you need for a daily life without having to leave the area. The district has supermarkets, pharmacies, and banks that allow residents and visitors to handle their everyday affairs with ease. Here, you can find grocery stores, household appliances, and medical institutions where you can receive qualified medical care. Additionally, there are many nurseries, schools, and colleges in the area, making it an attractive location for young families with children.
Despite its location in the heart of the city, residents of Dubai Festival City can also enjoy living in a serene environment, away from the noise and bustle of city life, thanks to the abundance of green areas and parks. The area is renowned for its waterfront promenade with picturesque views of the city, perfect for strolling along the bay.
Transport accessibility
Located in the heart of Dubai, the area provides residents with convenient transportation accessibility. You can move around on foot, by bike, or by car, and reach any part of the district in just a few minutes. There are also many public transport routes in the area, including buses and metros, which allow quick and convenient access to various parts of the city.
There are plenty of parking spaces where you can easily leave your car and enjoy a walk around the district. For those who prefer eco-friendly modes of transportation, Dubai Festival City also offers opportunities to rent bicycles and electric scooters. This helps residents not only move around the district quickly but also enjoy beautiful views of the city and nature.
Attractions around the area Dubai Festival City
The Dubai Festival City district is a true haven for travelers and tourists who want to indulge in the thrilling atmosphere of Dubai. Don't miss the chance to visit Dubai Festival City Mall, where you can find everything you need – from everyday items to luxury branded products.
There is also the Dubai Creek Golf & Yacht Club located nearby the area, where anyone can play golf, admire breathtaking sea views, and then unwind at a comfortable restaurant.
Residents and tourists can also explore the Ras Al Khor Wildlife Sanctuary, a stunning location for nature enthusiasts, where you can spot many exotic birds, including gorgeous pink flamingos. Additionally, you can unwind, have a picnic, or rent a bike in the Creek Park.
Types of real estate at Dubai Festival City
There is an impressive diversity of real estate available in Dubai Festival City, ranging from elegant apartments to luxurious villas, modern offices, and multifunctional commercial spaces. All properties contain the utmost comfort and convenience for residents and businesses in mind.
Dubai Festival City apartments are an ideal choice for those who appreciate stylish design and high quality. The area incorporates a wide selection of apartments, including studios and spacious multi-bedroom apartments. The majority of these have contemporary finishes and provide beautiful views of either the city or the water.
Luxurious villas are another form of real estate available in Dubai Festival City, characterized by their excellent architecture and design. Many of them are situated on the waterfront, which adds to their charm.
The district is also well-known for its commercial properties with excellent business opportunities of all types. These commercial properties include offices, shops, restaurants, beauty salons, and many others.