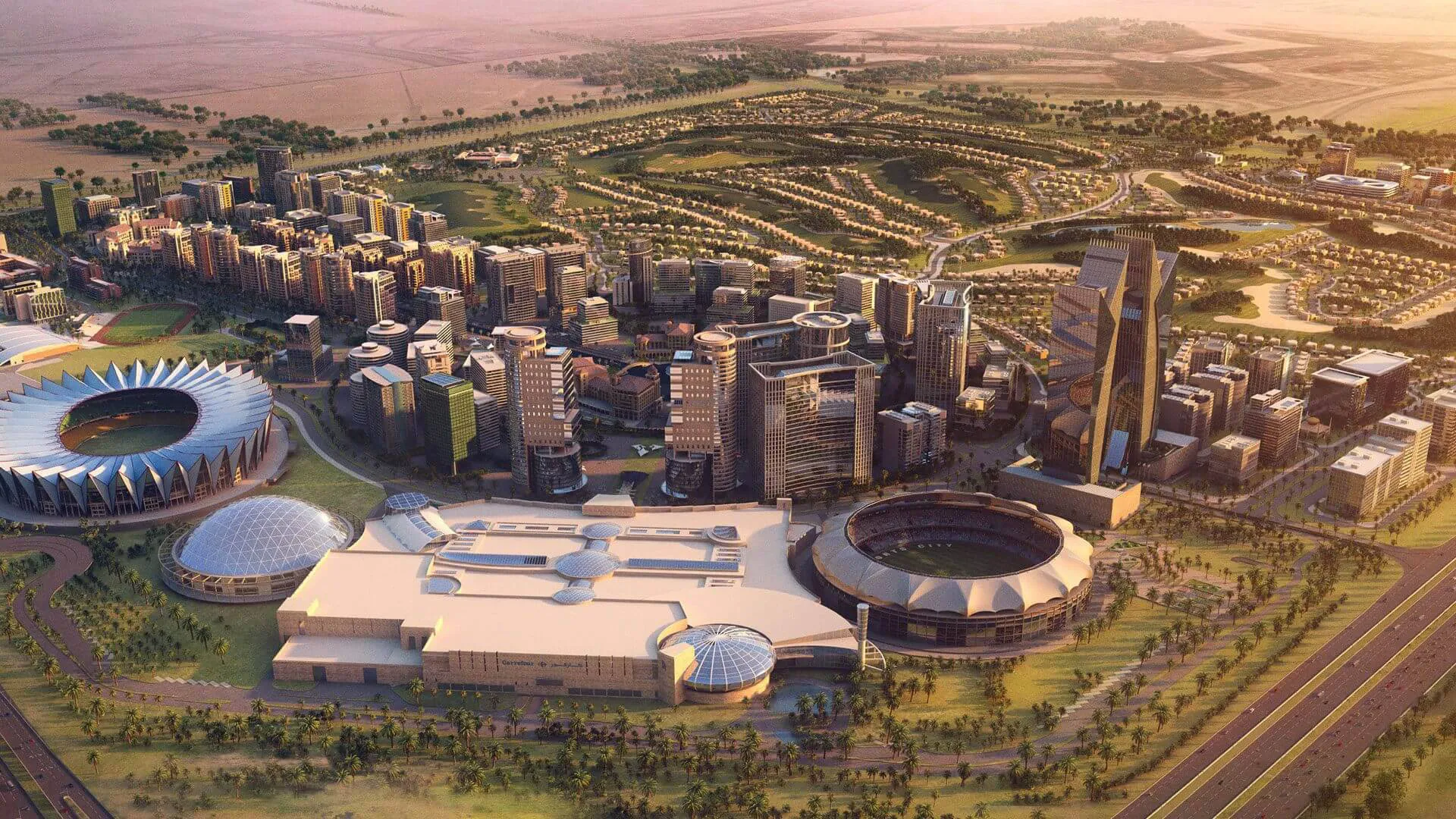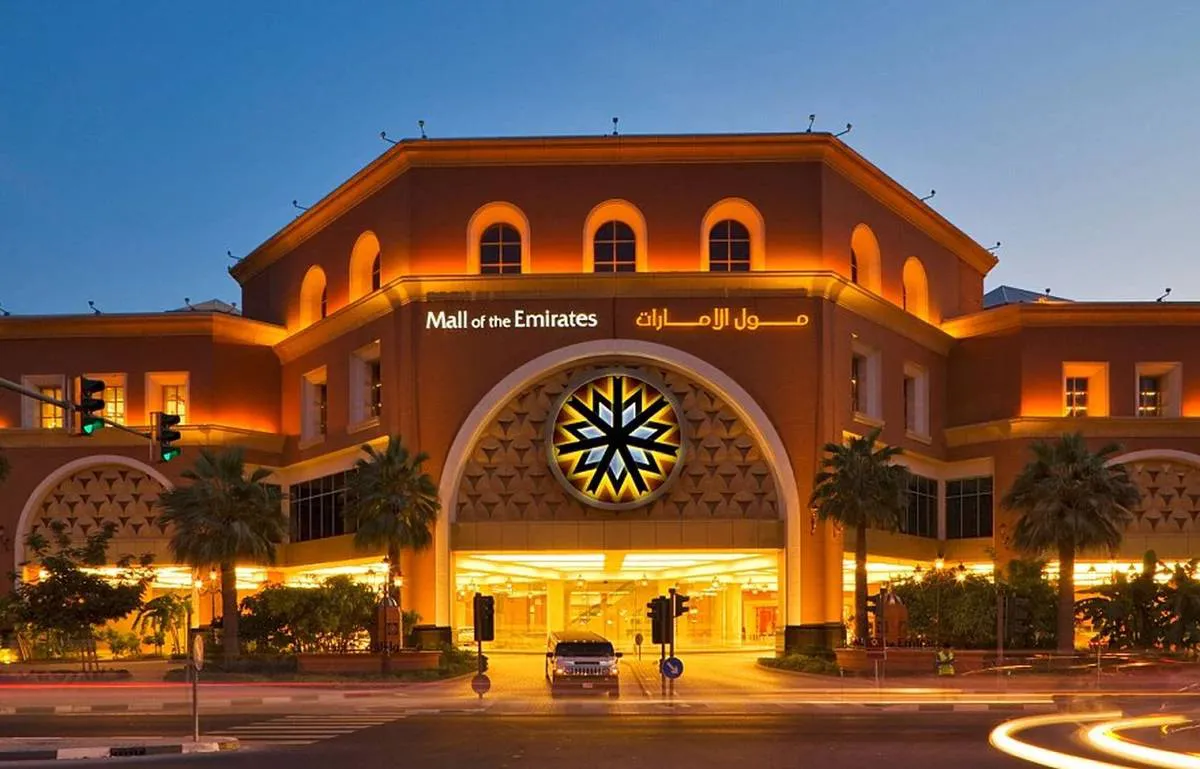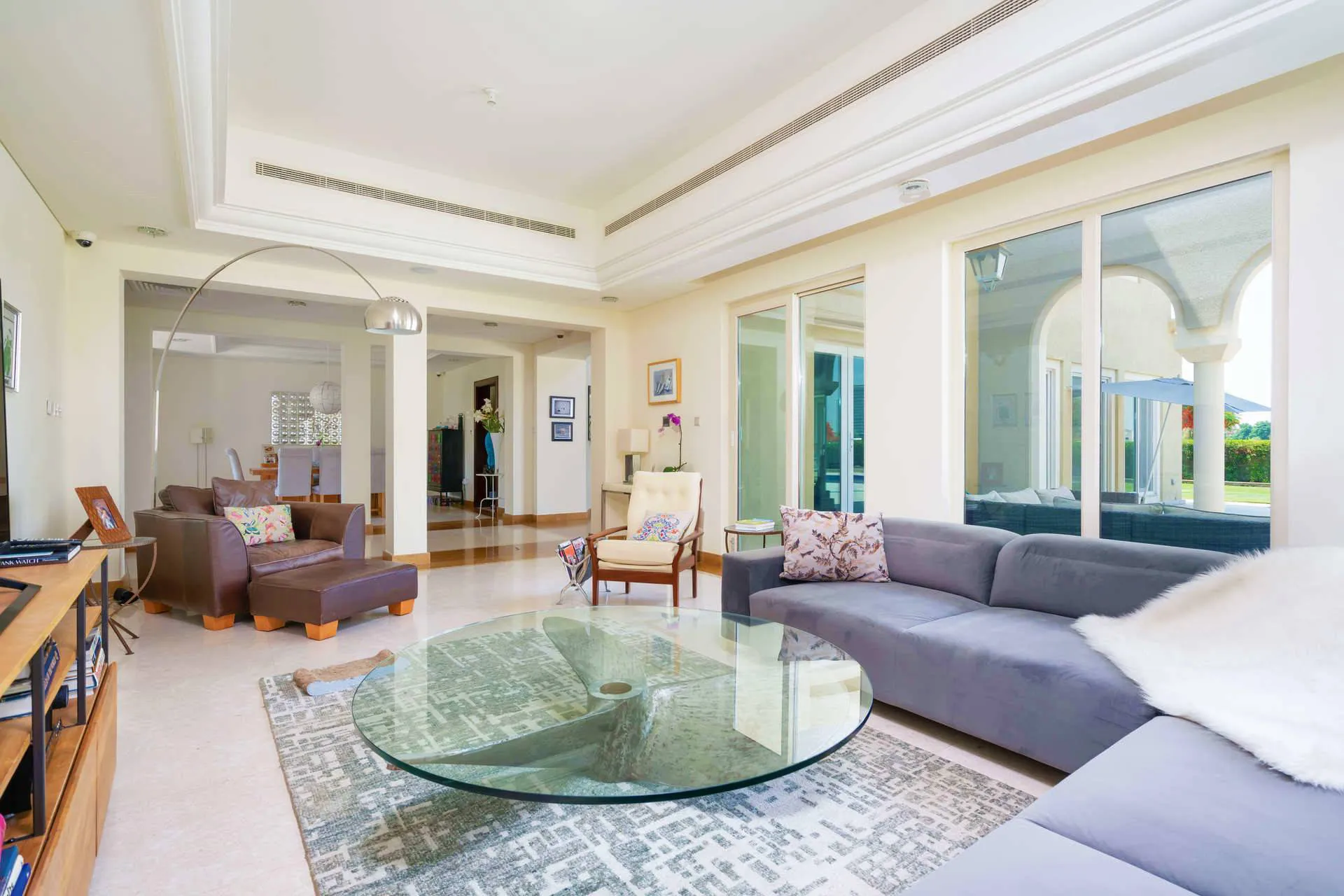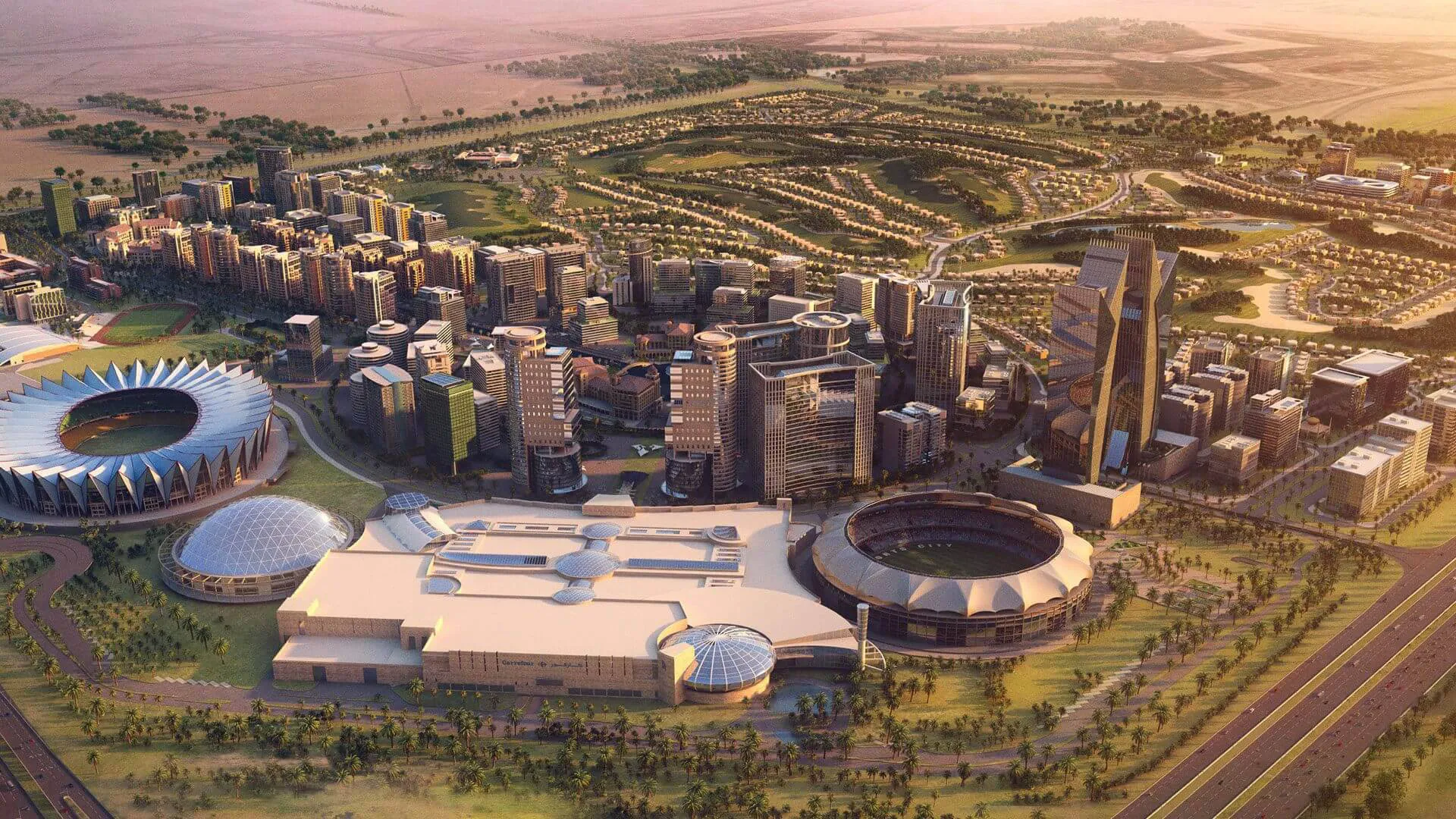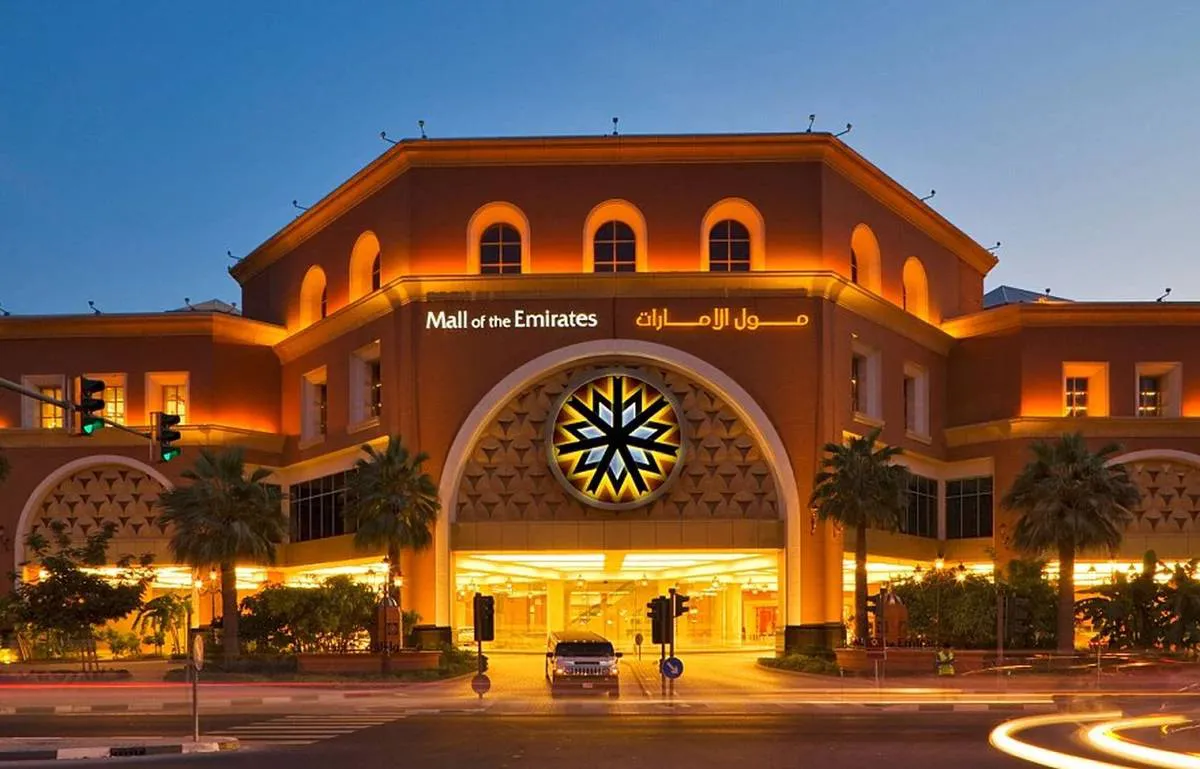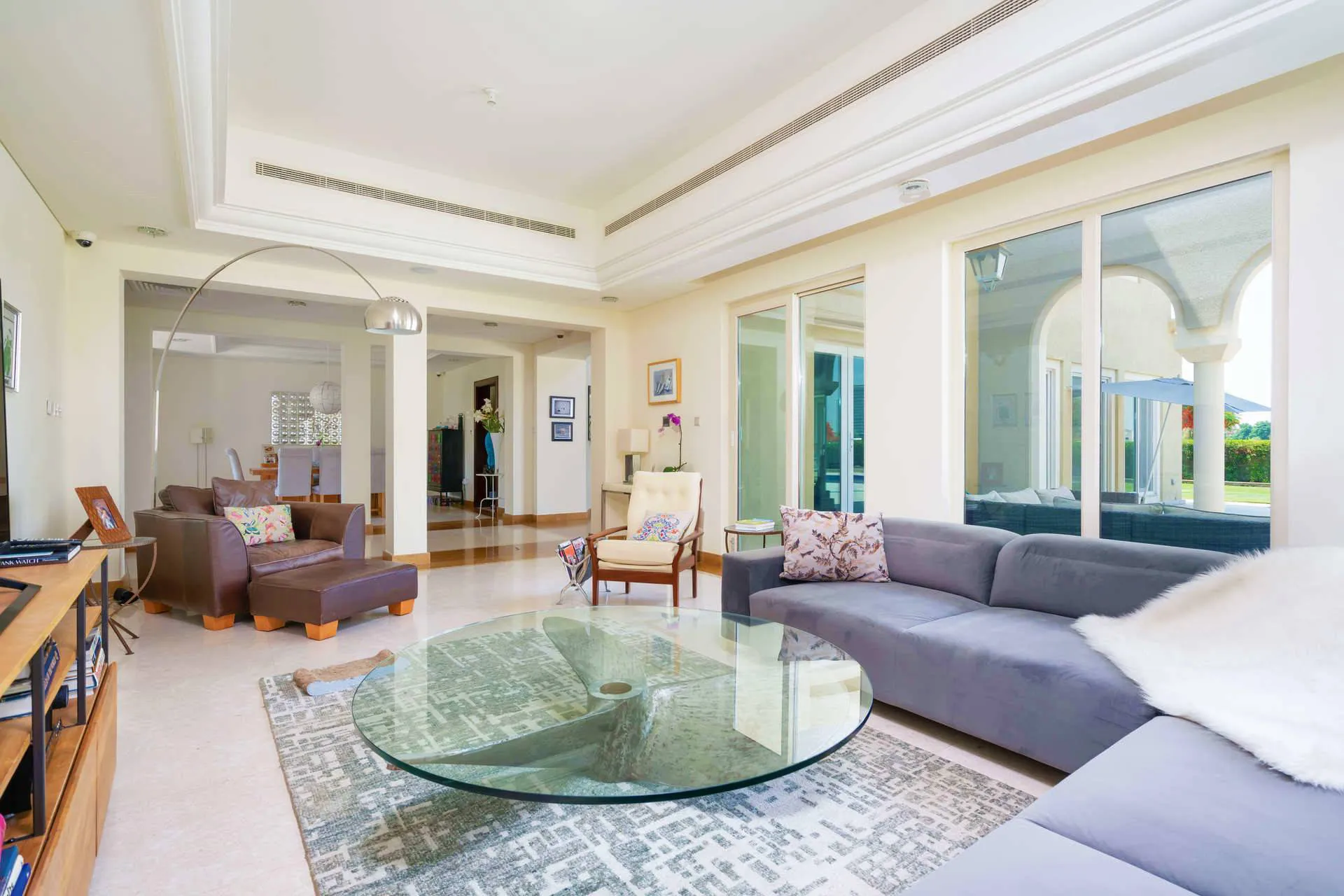 Dubai Sports City
Starting Price
335,000 AED
Features & amenities
Near Public Transportation
Restaurant
Public Parks
Near School
Supermarket
Near Hospital
Location
SCHOOLS NEARBY
Bradenton Preparatory Academy
Dubai Sports City
Distance: 1.20KM
GEMS United School - Sports City
Hessa Street, Dubai Sports City, Near ICC - Dubai
Distance: 1.20KM
Sunmarke School
Jumeirah Village Triangle, Dubai, United Arab Emirates
Distance: 2.61KM
GEMS Metropole School
Honsho Road, Uptown Motor City
Distance: 2.72KM
Nord Anglia International School
Al Barsha off Hessa Street, Dubai, UAE
Distance: 2.92KM
Description
Key features of Dubai Sports City
Dubai Sports City is an exceptional community featuring a wide range of elegant residential buildings, contemporary villas and townhouses. Offering exceptional options for sports enthusiasts, the community is home to International Cricket Stadium and Els Club. The community boasts not only sports facilities but also provides residents with a collection of lifestyle amenities that ensure a comfortable stay and residential options. Located close to Al Khail Road and Hessa Street, Dubai Sports City provides quick access to the other key areas of Dubai.
The architecture
The community Dubai Sports City consists of three residential areas: Canal Residence, Victory Heights and Gallery Villas. Featuring three areas, the architecture of the community comprises unique residential complexes, independent villas and townhouses designed in a contemporary style. Beautifully designed villas, townhouses and apartment buildings attract those who appreciate elegance and simplicity. Each residential unit boasts high-quality finishes and state-of-the-art exteriors.
Target audience of Dubai Sports City
As the name implies, Dubai Sports City offers a diversity of sports facilities so those who are keen on sports will find this area ideal. Apart from that, the community features a variety of amenities and facilities that guarantee a comfortable and safe stay for its residents. Additionally, apartment buildings and villas are equipped with up-to-date comforts. Dubai Sports City will suit families, as well as singles. Featuring a healthy and an active lifestyle, Dubai Sports City is a perfect location for sports enthusiasts.
Daily life at Dubai Sports City
The infrastructure of the community is well-developed, so residents will enjoy close proximity to the supermarkets, schools, hospitals, clinics, leisure and entertainment spots. Located within the community, popular supermarkets such as Carrefour Supermarket and Al Maya Supermarket will provide residents with all day-to-day essentials and fresh groceries. As for schools, there are several options near the community including Victory Heights Primary School, The Wonder Years Nursery and University of Balamand. For high-quality medical assistance, residents of Dubai Sports City can apply to Your Health Clinic and Medcare Medical Centre.
Transport accessibility
The most convenient mode of transportation within the community is an own vehicle. At least one parking slot is offered for the residents of Dubai Sports City. As for visitors, they can park their cars in the streets. For those who rely on public transportation, there are several bus stops available for the residents including Sports City, Dubai Sports City Offices and Sports City, Victory Heights East Gate.
Attractions around the area
The community houses such popular destinations as Dubai International Cricket Stadium and ICC Academy. Dubai International Cricket Stadium is one of the notable landmarks of the UAE where international cricket tournaments are held. The top-rated cricket academy, ICC Academy, is also located within the community. Apart from that, Dubai Sports academy is close to other popular attractions of the city. For example, Mall of the Emirates, one of the largest shopping malls in Dubai, is only 15 minutes away from the community. It features various world-famous shops, chic dining restaurants and exciting entertainment options for its visitors.
Types of real estate in Dubai Sports City
Properties in Dubai Sports City include high-end villas, townhouses and elegant apartments. Families or singles can choose from a collection of studios, 1 to 3-bedroom apartments in a contemporary Arabian style. Each flat comes with high-quality finishes, comfortable layouts and stylish interiors. As for villas, they come in 3 to 6-bedroom configurations. Spacious living and dining areas, well-lit rooms, modern bathrooms and kitchens are featured for the residents. Properties in Dubai Sports City will be a good option for families and singles as well. It is also a great opportunity for investors.