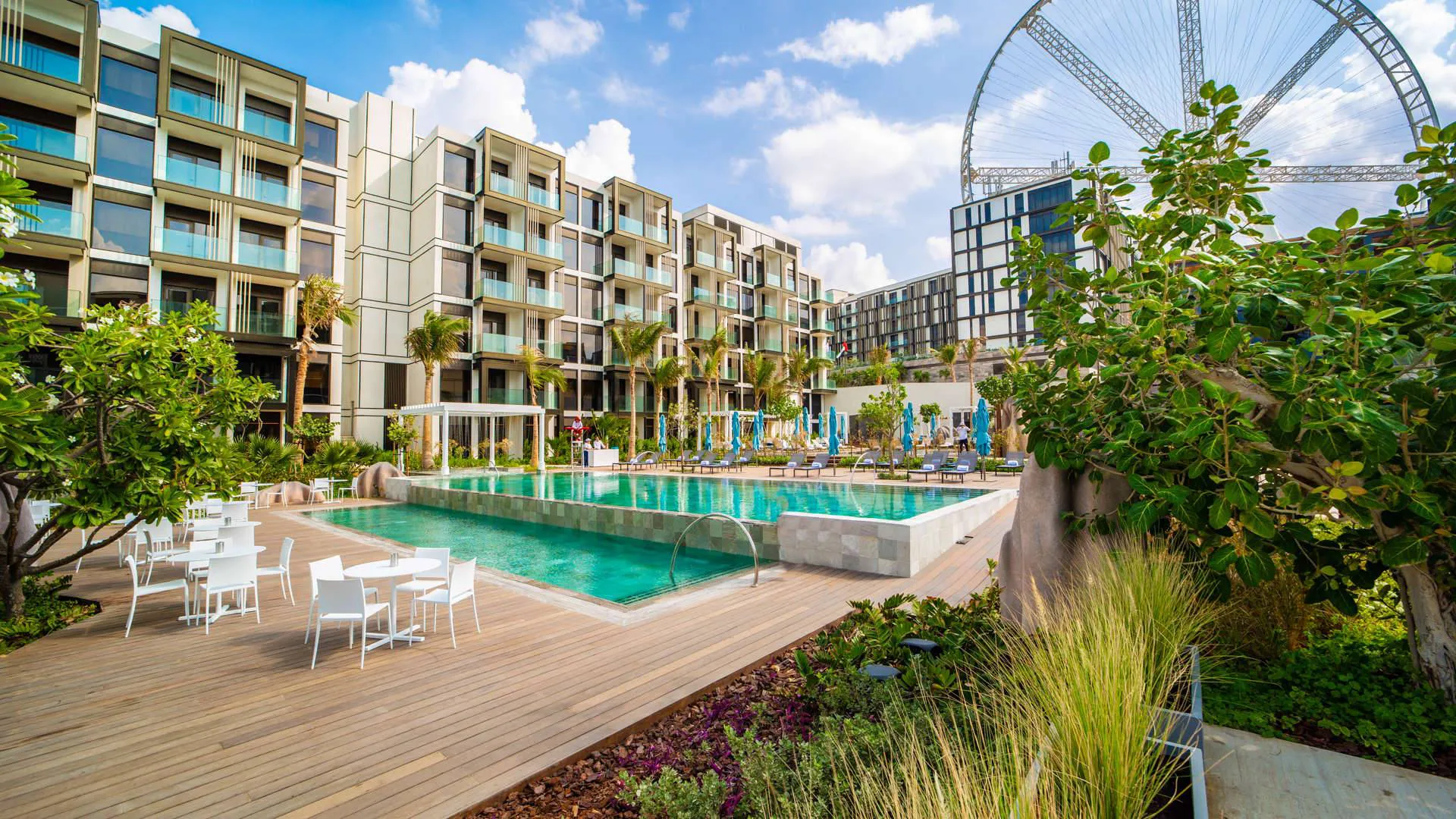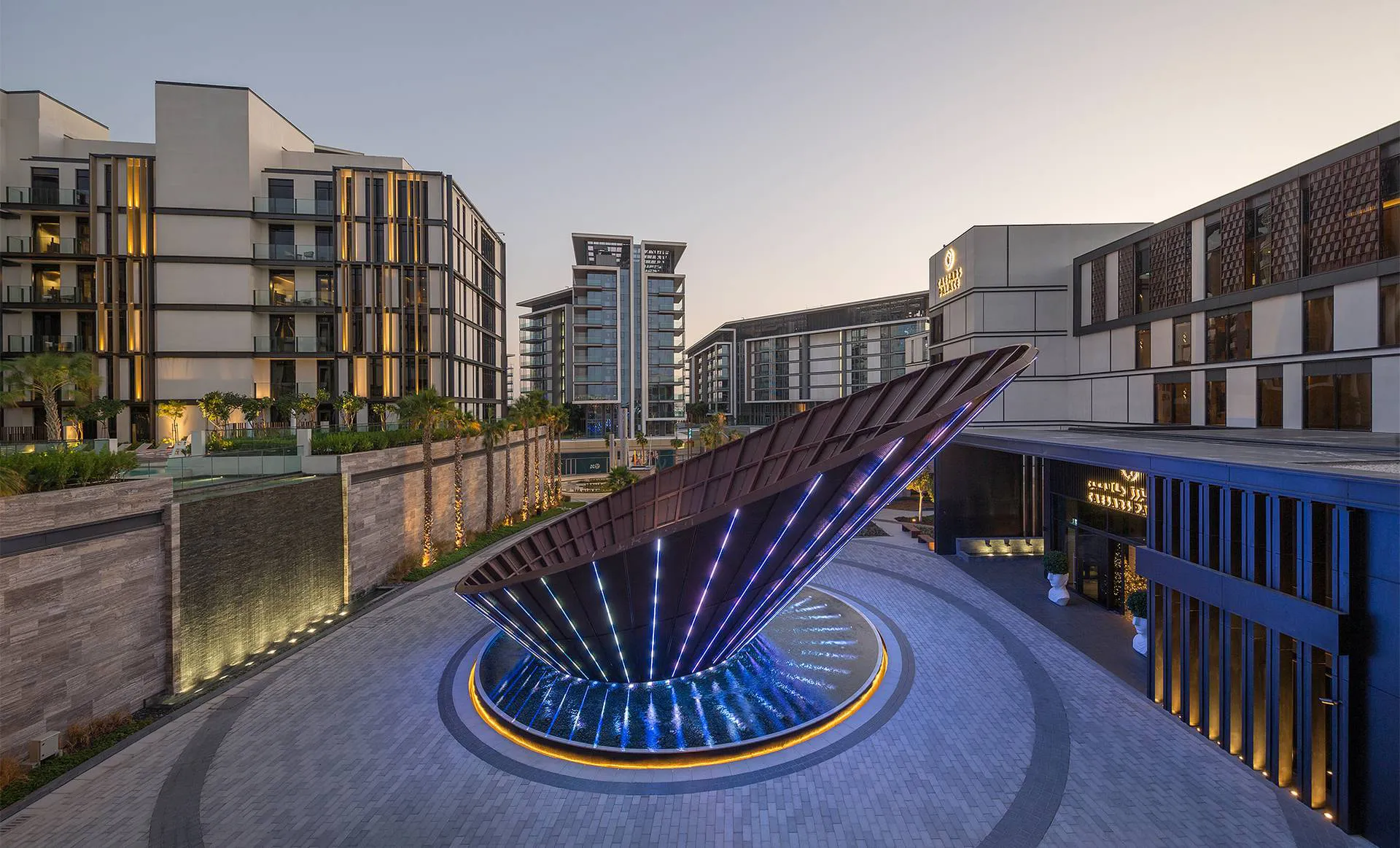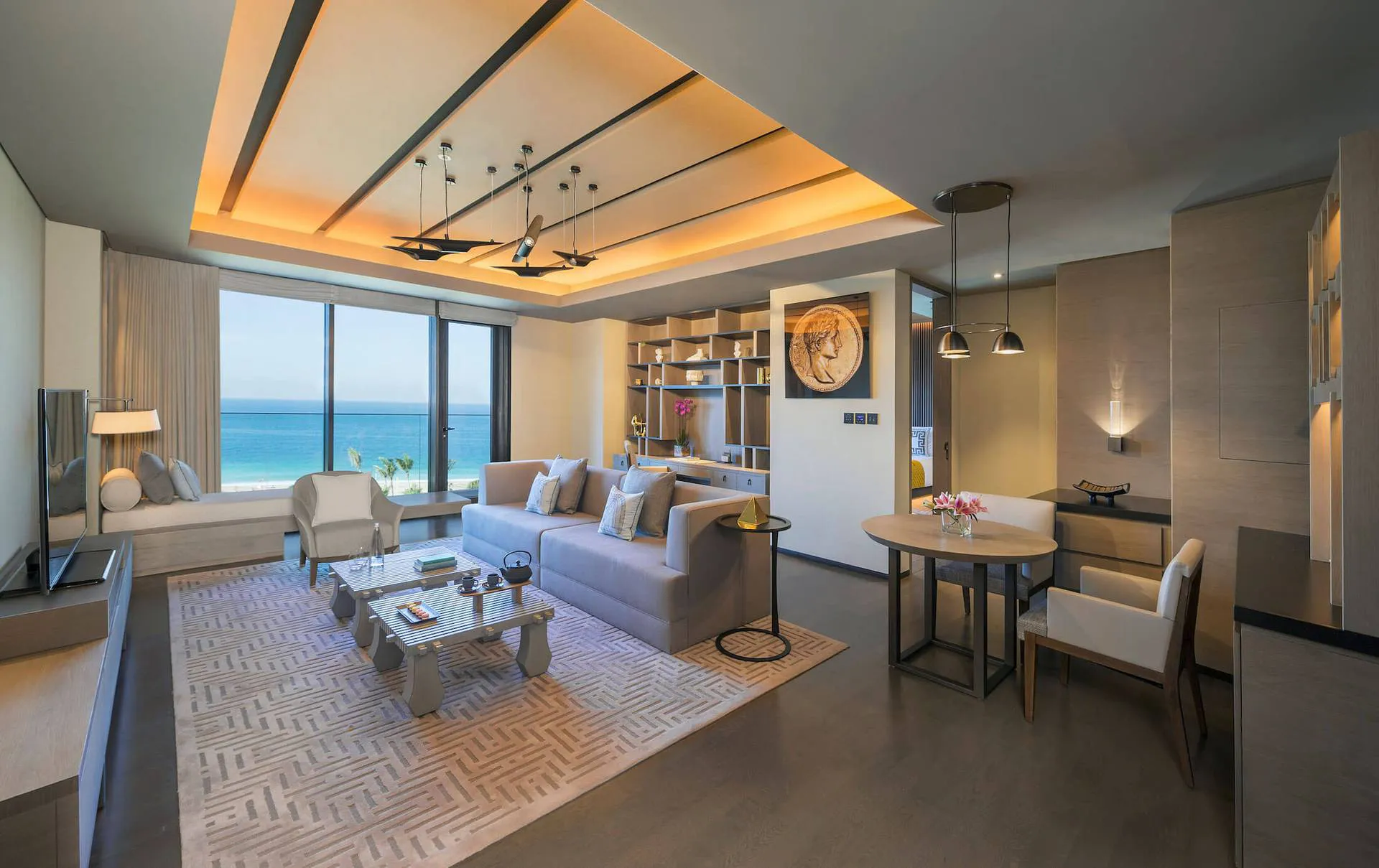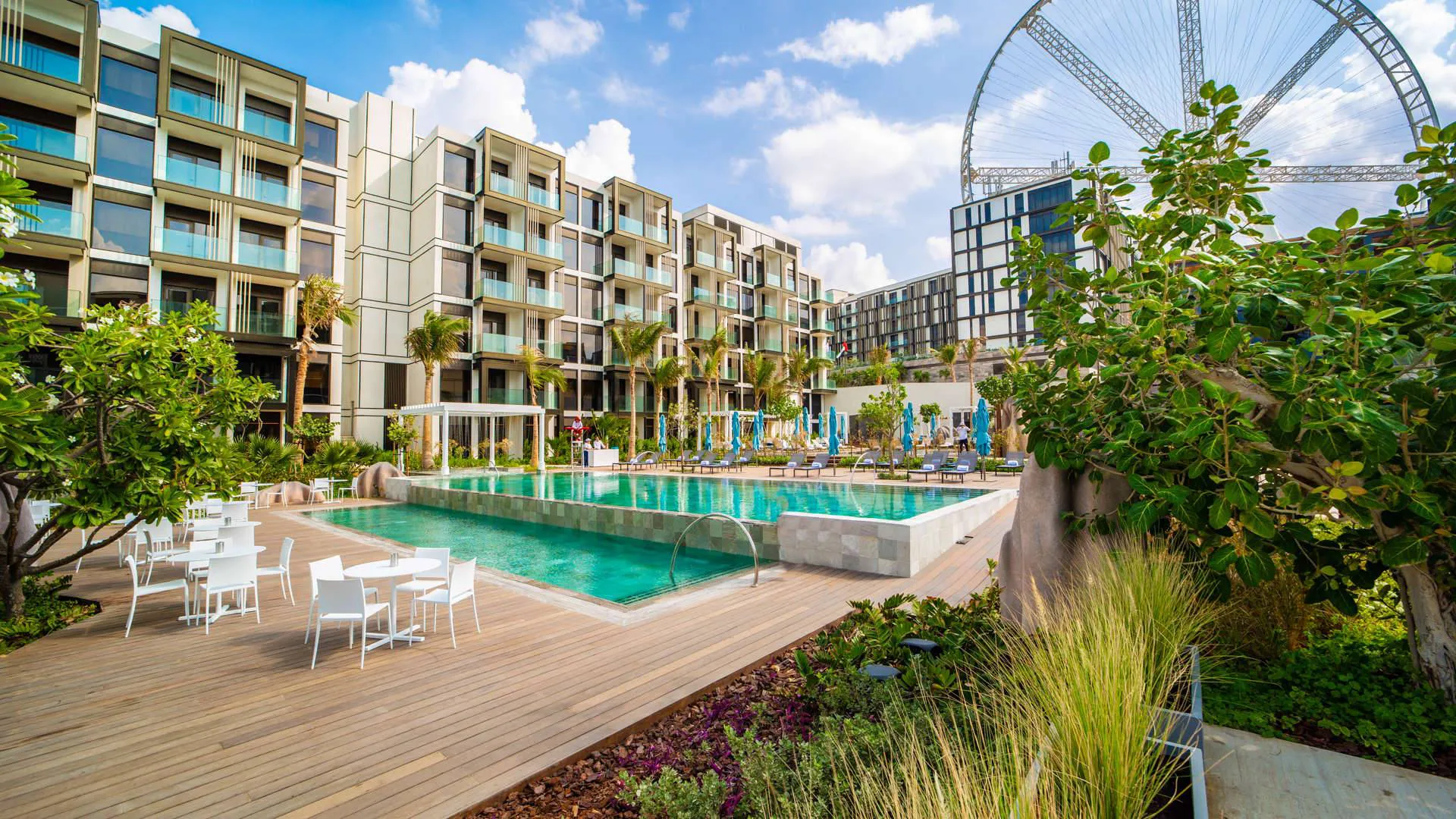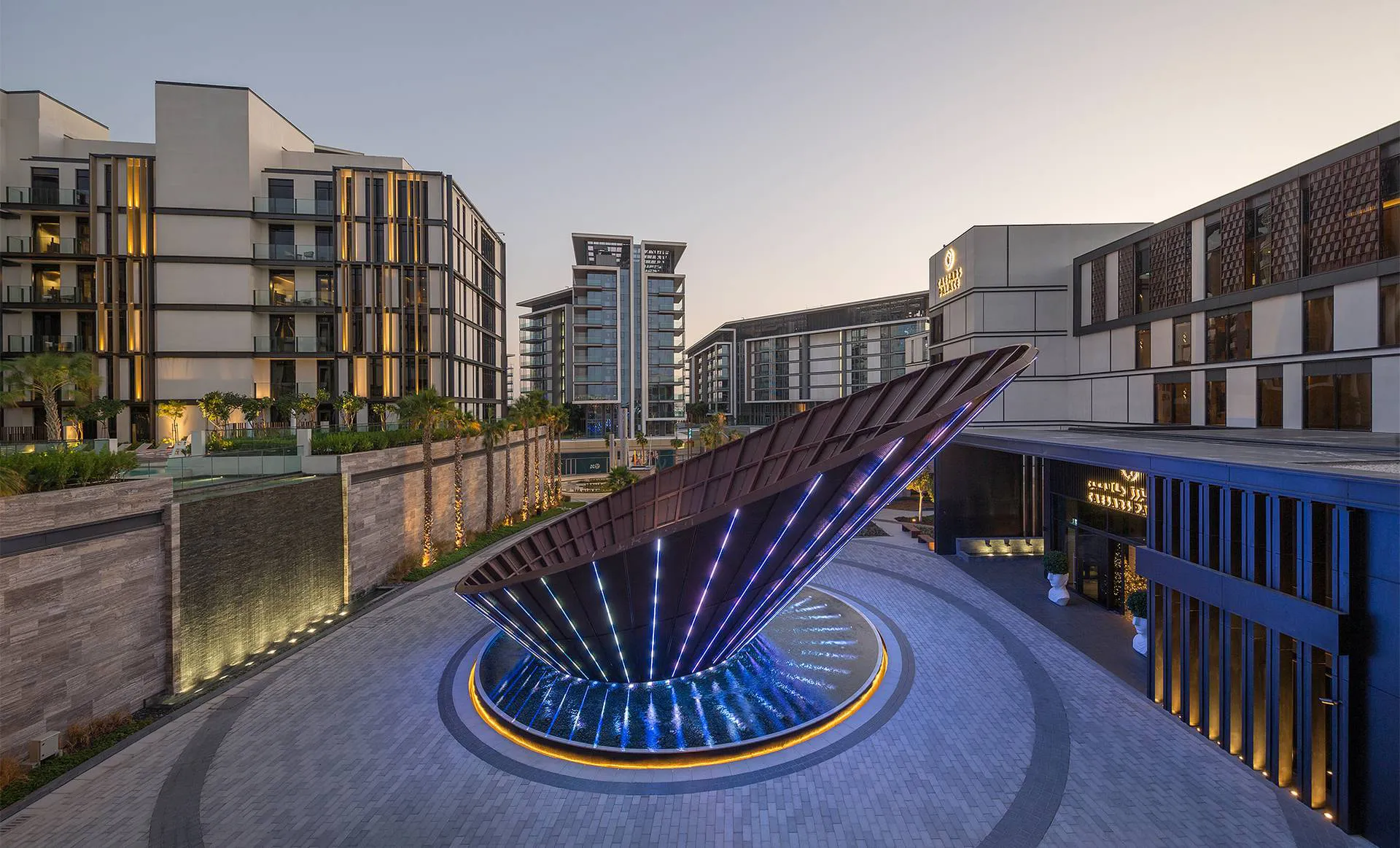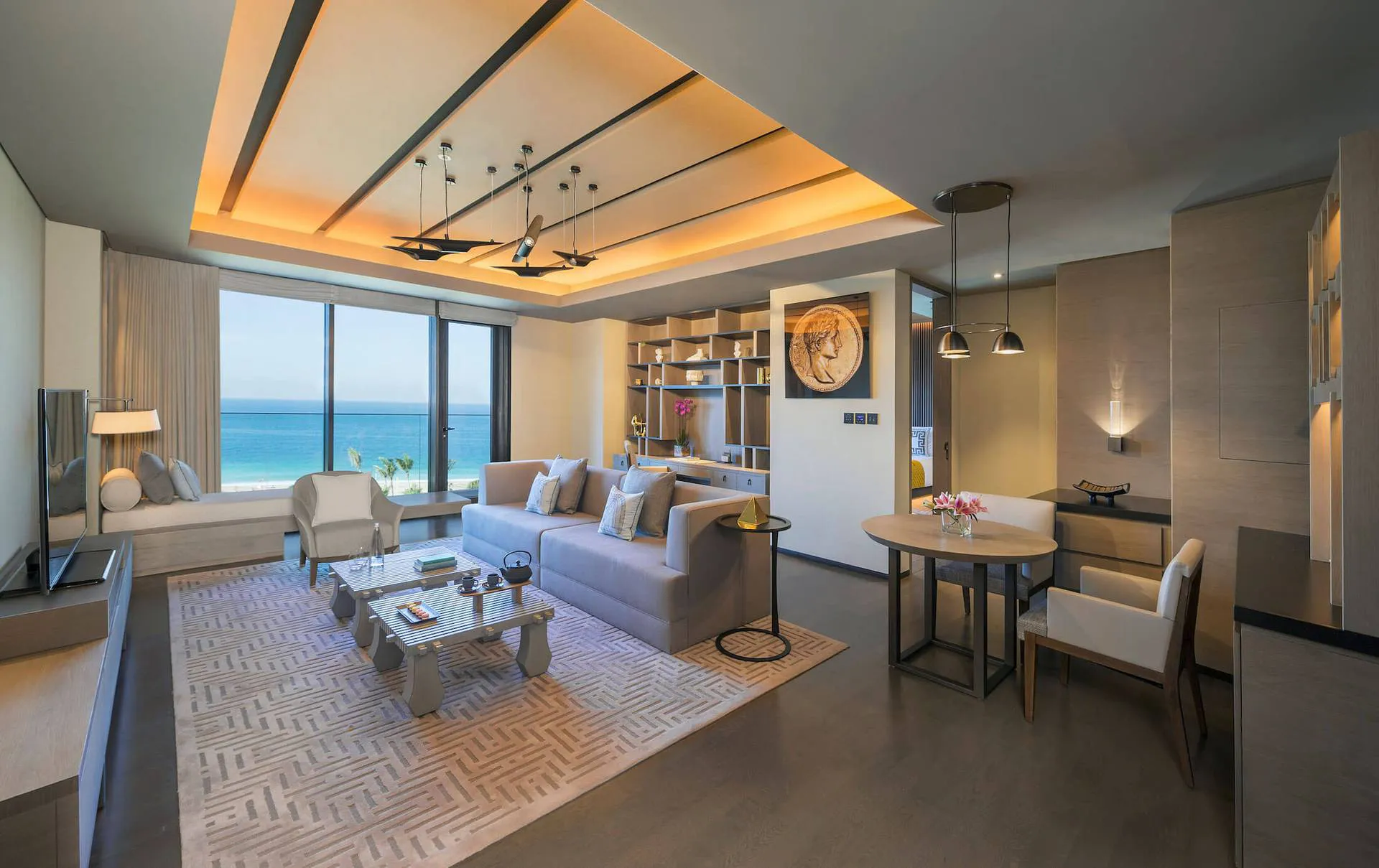 Bluewaters Island
Starting Price
14,500,000 AED
Features & amenities
Children'S Play Area
Beach Access
Near Mall
Restaurant
Near School
View Of Landmark
Supermarket
Location
SCHOOLS NEARBY
Emirates International School Meadows
Meadows 3, Emirates Hill
Distance: 3.81KM
The Winchester School
Jebel ali, Dubai, United Arab Emirates
Distance: 4.38KM
Delhi Private School Academy LLC
Academic City, Dubai, United Arab Emirates
Distance: 4.52KM
Icademy Middle East FZ.LLC
Block 12, Dubai Knowledge Village, Dubai, United Arab Emirates
Distance: 4.61KM
iCademy Middle East
Dubai Knowledge Park, Block 12,Floor 1, Unit F12, Dubai, UAE
Distance: 4.62KM
Description
Key features of Bluewaters Island
Developed by Meraas, Bluewaters Island is an exceptional project that features a unique collection of elegant apartments and luxury townhouses. Providing residents with a high standard of living, the community boasts premium amenities and facilities. Bluewaters Island is home to a diversity of retail stores, dining options and leisure spots that ensure an upscale and vibrant lifestyle. Apart from that, the community features the largest observation wheel in the world, Ain Dubai. Offering opulent and elegant waterfront houses, the community will perfectly suit those leading an active lifestyle in one of the prominent areas of Dubai.
The architecture
The architecture of the island consists of modern and high-end townhouses and residential buildings with elegant designs. Created in a contemporary style and following all the latest trends in architecture, the community is ideal for those appreciating minimalism and simplicity. The residents will be amazed by a calm color palette that is an embodiment of peace and relaxation.
Target audience of Bluewaters Island
Since the community features luxury residences and glitzy hotels, it is perfect for families, couples and those preferring an upscale lifestyle. A wide range of entertainment and leisure activities are offered for the residents, so those who lead a dynamic lifestyle will find this area ideal as well. Close proximity to the white sandy beaches will make you glad if you are a fan of beach life.
Daily life at Bluewaters Island
The island provides a comfortable and safe stay for its residents and guests. The community features quick access to a selection of popular supermarkets, schools, dining options, leisure and entertainment activities. Each residential building offers a supermarket on the ground floor. Other options for groceries and day-to-day essentials close to the island are Choithrams Marina and Al Maya Supermarket. As for schools, the nearest are The American School of Dubai and Arcadia School. For high-quality medical care, residents can apply to Mediclinic Meadows located 12 minutes away from the community.
Transport accessibility
Since the community features a well-developed transportation system and networks of the city, it is convenient to commute around. To reach the mainland residents or visitors of Bluewaters Island can use a 265-meter bridge. Apart from that, cable cars will be available soon. Monorail and water transport are provided for visitors and residents. Car owners have direct access to one of the highways of Dubai, Sheikh Zayed Road. Finding a parking slot is not an issue as there are plenty of parking spaces arranged for each residential unit.
Attractions around the area
Bluewaters Island boasts close proximity to the most prominent landmarks of the city and features a range of popular attractions within the community. For instance, as mentioned before, the community houses the world's largest observation wheel, Ain Dubai. It is one of the popular destinations among tourists and offers stunning and unforgettable views from the height of 210 meters. Dubai Marina Mall, which features a variety of branded shops, dining restaurants, cafes and entertainment activities, is located only 11 minutes away from Bluewaters Island. Another world-famous attraction is Palm Jumeirah, an iconic tree-shaped island that presents upscale hotels and residences with a diversity of leisure spots. Residents of Bluewaters Island can reach it within 10 minutes.
Types of real estate in Bluewaters Island
Properties in Bluewaters Island include opulent waterfront apartments and townhouses in a contemporary minimalist style. Apartments come in 1 to 4-bedroom configurations and feature spacious layouts, well-lit dining and living areas, kitchens fitted with Italian appliances and modern bathrooms. Residential units in Bluewaters Island boast high-quality finishes and metallic fixtures. Designed wooden floors are provided for the residents. Floor-to-ceiling windows overlooking mesmerizing views of the waterfront neighborhood fill the rooms with natural light and enhance the living area. Apartments in Bluewaters Island will be ideal for families, as well as singles preferring a luxury lifestyle.