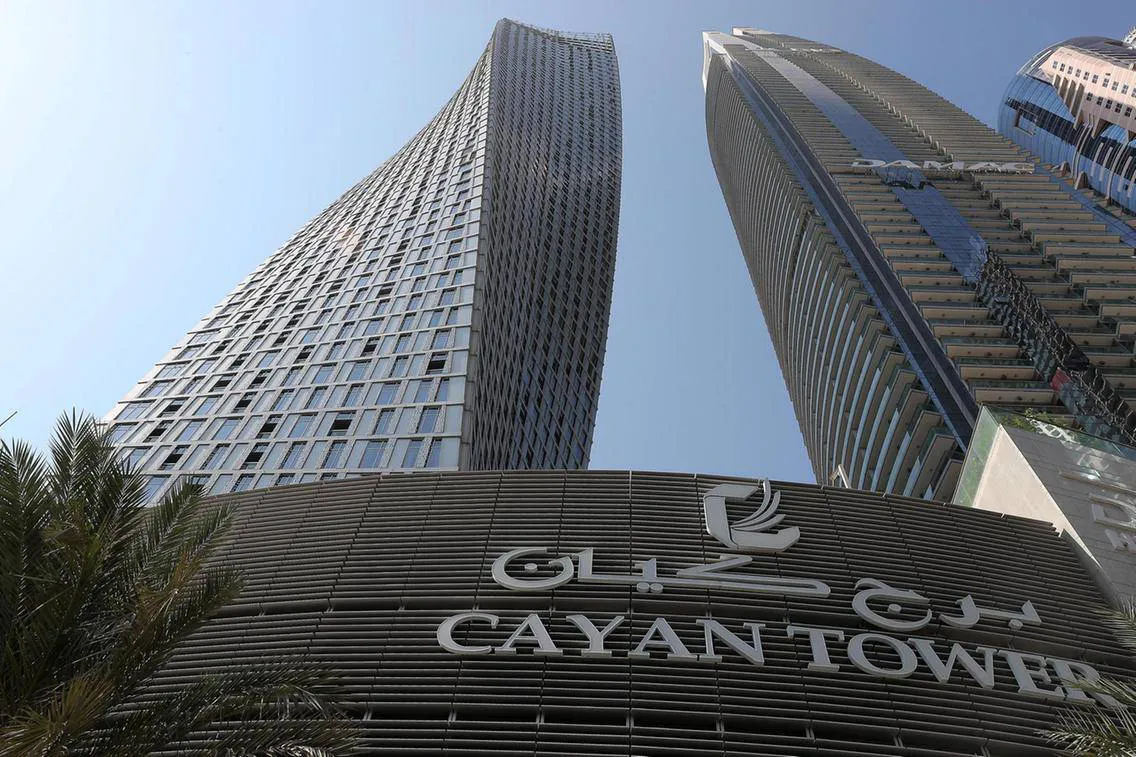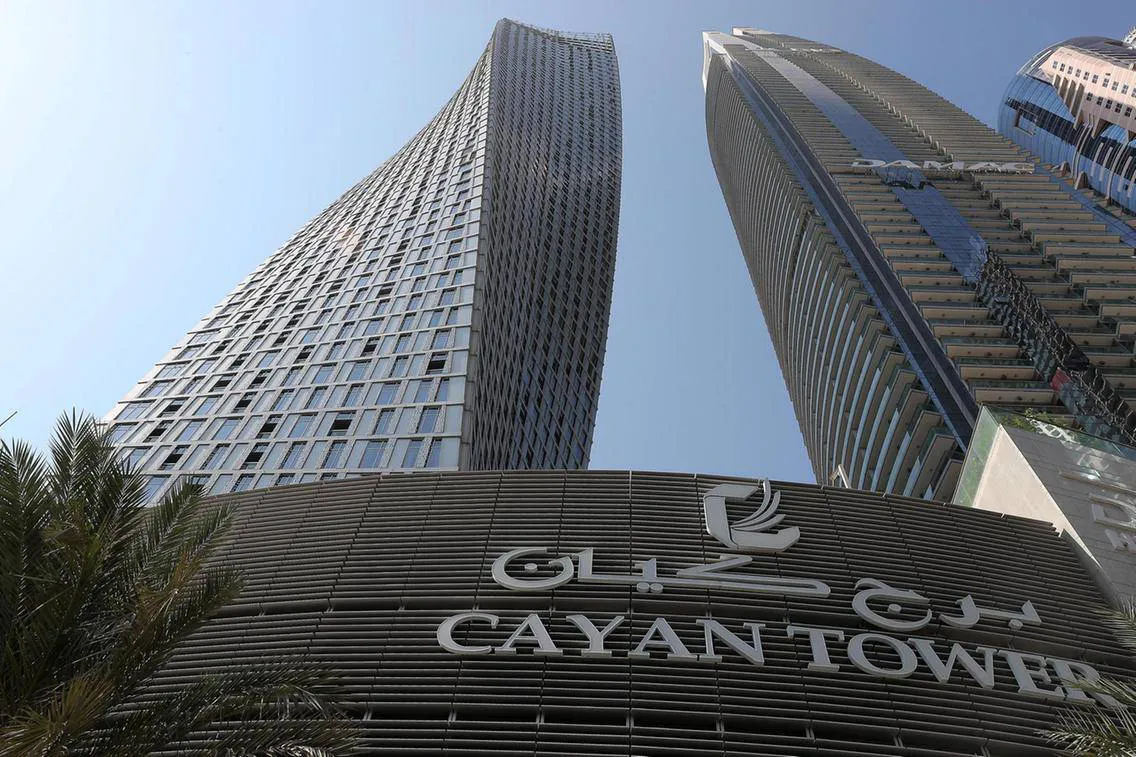 Dubai Marina
Starting Price
1,133,000 AED
Features & amenities
Children'S Play Area
Cinema
Near Mall
Restaurant
Location
SCHOOLS NEARBY
Emirates International School Meadows
Meadows 3, Emirates Hill
Distance: 2.23KM
Icademy Middle East FZ.LLC
Block 12, Dubai Knowledge Village, Dubai, United Arab Emirates
Distance: 3.44KM
iCademy Middle East
Dubai Knowledge Park, Block 12,Floor 1, Unit F12, Dubai, UAE
Distance: 3.46KM
Regent International Private School
The Greens, Emirates Living Community
Distance: 3.71KM
The Winchester School
Jebel ali, Dubai, United Arab Emirates
Distance: 4.58KM
Description
Key features of Dubai Marina
Dubai Marina rightfully bears the title of the "pearl" of the city. Despite its modest area of only 4 square kilometers, it is considered one of the most prestigious and stylish areas. Dubai Marina is located around an artificial sea channel, 3.5 kilometers long, and is connected to the sea. In addition, there is a public beach called JBR Beach. It is recognized as one of the best in the UAE and is within walking distance from the main area. The beach staff keeps the changing rooms and restrooms perfectly clean, and there are many cafes and bars nearby.
The architecture
Dubai Marina is called the "highest neighborhood", because it is home to the tallest block of skyscrapers globally, the lowest of which exceeds 300 m. In addition to high-rise buildings in Dubai Marina, you can find a lot of two-and three-storey villas.
Target audience of Dubai Marina
This area is perfect for people who prefer busy city life, but close to the water. Dubai Marina is ideal for families with children and young people who like the nightlife. It is also very popular among foreign tourists due to the best five-star hotels and residential complexes with stunning views.
Daily life at Dubai Marina
Life in Dubai Marina is great not only during the day but also at night. There is plenty of amenities – hundreds of restaurants, cinemas, children's playgrounds and supermarkets. On the embankment, you will find numerous coffee shops, bars, restaurants and trendy clubs. Dubai Marina Mall will delight shopaholics with a huge selection of branded clothing, jewellery and cosmetics stores. Entertainment options at Dubai Marina Mall include a children's playground and a six-room cinema. In addition, there are four yacht clubs located in Dubai Marina Bay. Six hundred vessels can dock here at the same time. In the yacht club, you can rent a yacht or even buy it. The Beach at JBR is an open-air shopping and entertainment complex. In addition, families with children should consider visiting the popular water amusement park Splash Pad in the UAE.
Transport accessibility
Dubai Marina has excellent transport accessibility. From any hotel or residence, the metro station can be reached in a maximum of 20 minutes on foot. A tram line has also been built in the area. Another advantage is that Dubai International Airport is only a 35-minute drive away (excluding traffic jams). Buses and taxis are also well accessible in the area.
Attractions around the area
Dubai Marina is home to the world's largest inflatable water park. It is easy to find it: the water park can be seen from anywhere on the beach. The "X Line" attraction is the most extreme entertainment in Dubai Marina and will delight those who like to be thrilled. Another attraction in the area is the Cayan Tower. The tower is known for being one of the tallest residential buildings globally, which is "twisted" by 90 degrees. The skyscraper looks especially beautiful in the dark when thousands of lights emphasize its unusual architecture.
Types of real estate in Dubai Marina
Dubai Marina features an exquisite collection of luxury apartments and high-end villas designed in a contemporary style. Residents can choose from studios, 1 to 5-bedroom configurations, as for villas, they have from 2 to 5 bedrooms. Each residential unit features spacious bedrooms with en-suite bathrooms, modern kitchens fitted with high-quality appliances, a maid's room and a balcony. Apartments and villas boast elegant interiors, comfortable layouts and beautiful finishes. Offering spectacular views of the sea and marina, properties in Dubai Marina are a perfect option for those preferring comfortable and luxury living.