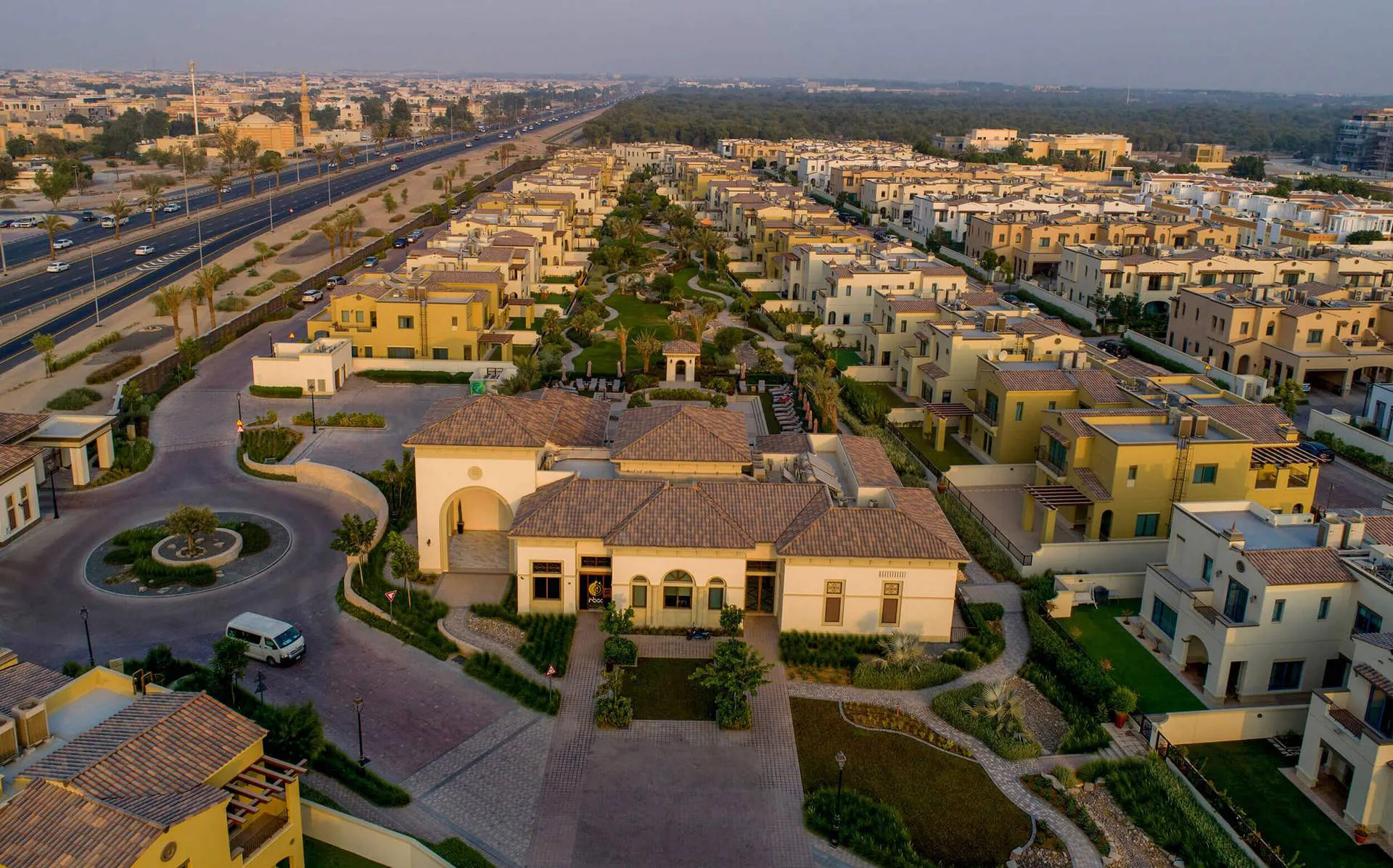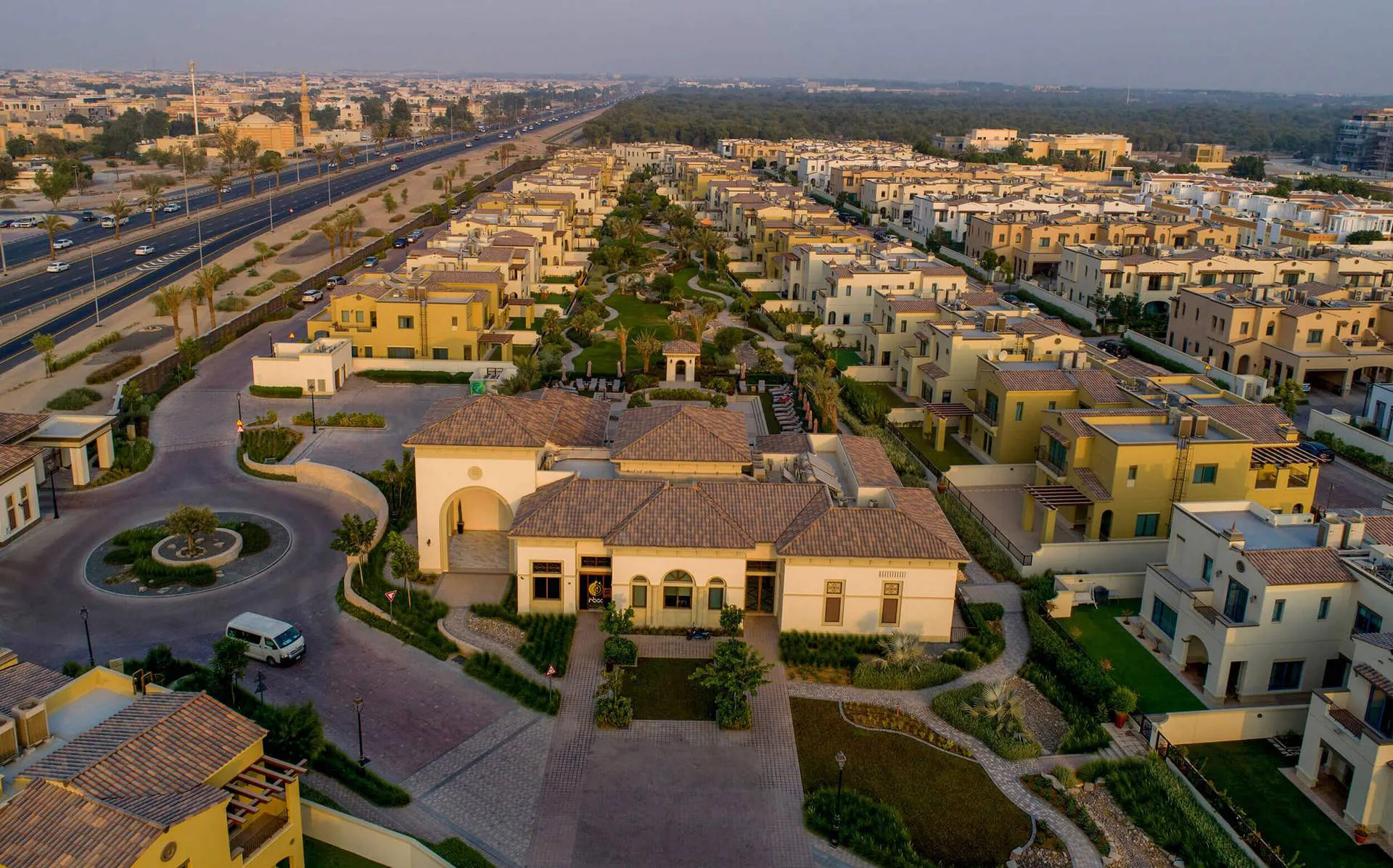 Mirdif
Starting Price
499,990 AED
Features & amenities
Near Public Transportation
Near School
Private Pool
Maintenance
Location
SCHOOLS NEARBY
Arab Unity School
Al Mizhar 1, Rashidiya, Dubai, United Arab Emirates
Distance: 1.74KM
North American International School
Mizhar 1,Al Khawaneej, Behind Arabian Center,Dubai
Distance: 1.85KM
HCT Academy for Girls
Dubai United Arab Emirates
Distance: 1.92KM
Mirdif Private School
Al Mizhar 1, Behind Arabian Center, Dubai
Distance: 2.24KM
GEMS Royal Dubai School
Al Mizhar 1, near Mirdif, Dubai
Distance: 2.34KM
Description
Key features of Mirdif
Mirdif is a residential community with a selection of luxury villas and modern apartment buildings. The community comprises 4 low building sub-communities: Ghoroob, Uptown Mirdif, Mirdif Tulip, Shurooq. Although the community is located away from modern Dubai, it offers urban living with all essential amenities and facilities within the vicinity. Mirdif, an embodiment of peaceful and calm life, is a perfect choice for those preferring living away from the hustle and bustle.
The architecture
The area consists of apartment buildings and villas. Designed in a contemporary style, developments in Mirdif embody the latest trends in architecture. The buildings in Mirdif perfectly combine with beautiful green surroundings. Due to its relaxing atmosphere, it attracts those leading a measured lifestyle.
Target audience of Mirdif
Mirdif is a family-friendly community that provides all amenities and facilities needed for sustainable living. It is one of the most popular areas among locals since it features a sub-urban living with tranquil surroundings. Mirdif is not a tourist destination, it is dedicated for those who want to find balance with nature and modernity.
Daily life at Mirdif
Mirdif provides a well-developed infrastructure, so residents can enjoy plenty of essential amenities at a doorstep. Residents can find a variety of supermarkets, dining options, schools and entertainment options. For groceries, there are such popular bunches of supermarkets as Spinneys and Carrefour. In addition to them, local shops and minimarts are conveniently located within the community. Since the community is family-oriented, parents should not worry about finding school. Schools near Mirdif include GEMS Royal Dubai School, Uptown School and Dar Al Marefa School. All of the options are in proximity and have outstanding ratings. High-quality medical care and assistance is featured in Medcare Medical Centres and Mediclinic hospital. They are located within the community.
Transport accessibility
In terms of transportation, residents can find plenty of bus stops within the community. Currently, there are no metro stations in Mirdif. As regards parking and those who own a vehicle, usually villas and apartments come with a parking space.
Attractions around the area
The community Mirdif is home to one of the popular parks in Dubai, Mushrif Park. It is a unique park that presents little models of traditional houses from all over the world. Mushrif Park is also a good option for leisure time spending since the park features cycling roads, playing and BBQ areas. Another notable attraction in proximity is Jumeirah Beach. Residents of Mirdif can reach it within 25 minutes. Offering plenty of entertainment activities, it is a great way to spend time with family or friends.
Types of real estate in Mirdif
Mirdif offers a collection of luxury apartments and villas designed in a contemporary style. Residents can choose from studios, 1, 2 and 3-bedroom apartments. All of the units are spacious and include modern kitchens and bathrooms with high-quality sanitary. As regards villas, they boast elegant interiors, smart layouts and premium finishes. Most of the villas come with a private pool and garden. Properties in Mirdif are a perfect option for those preferring comfort and well-being.