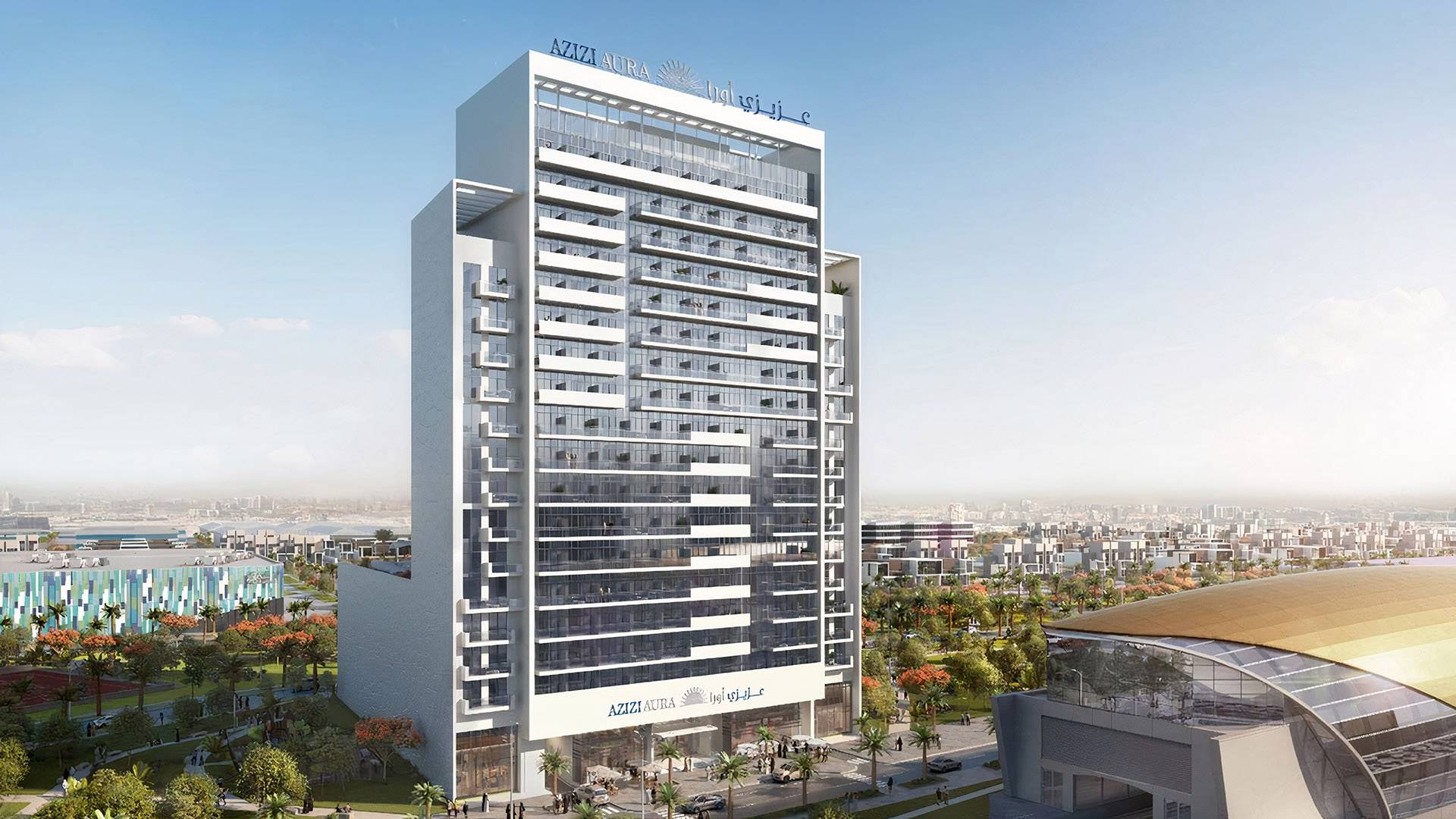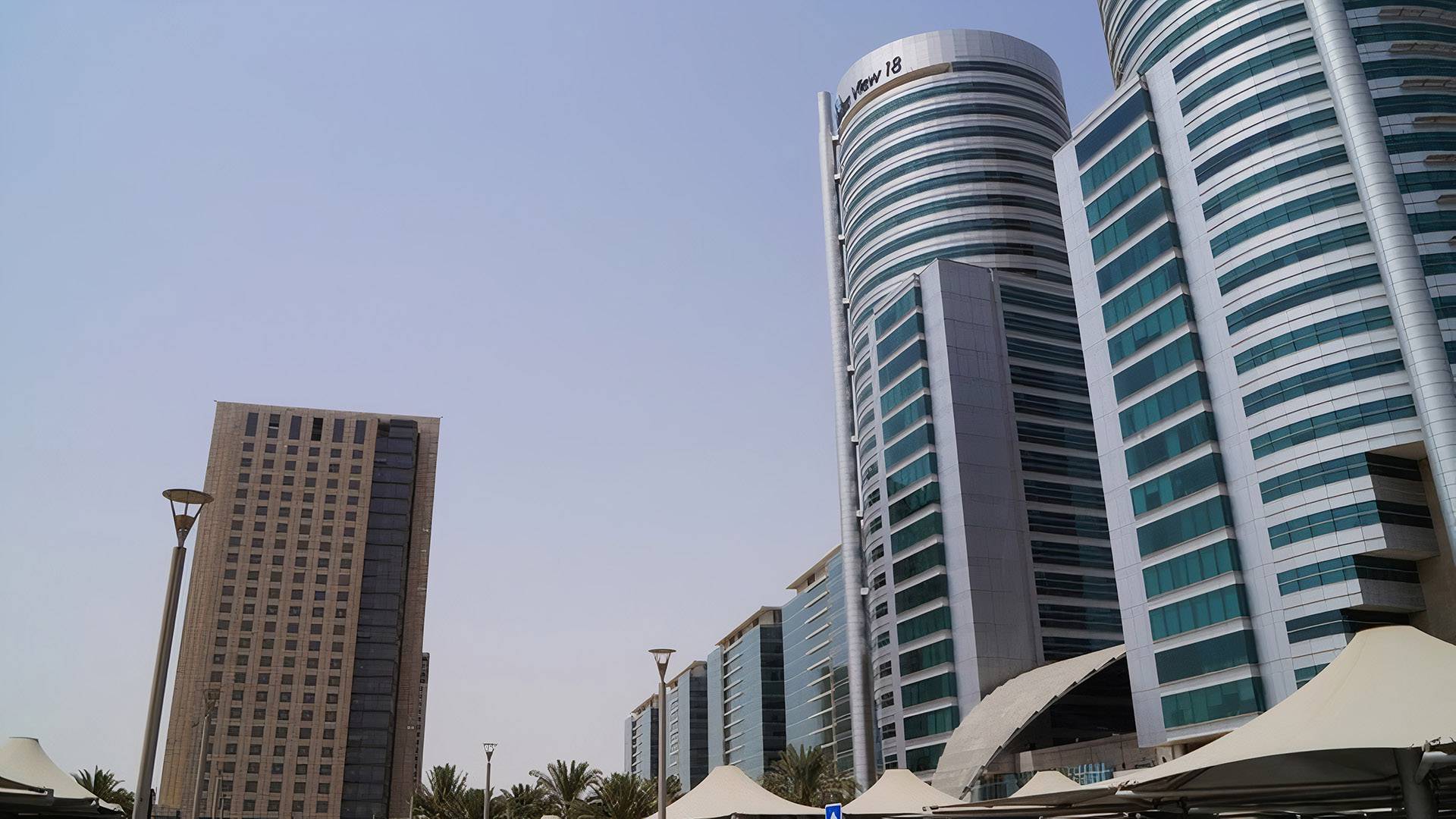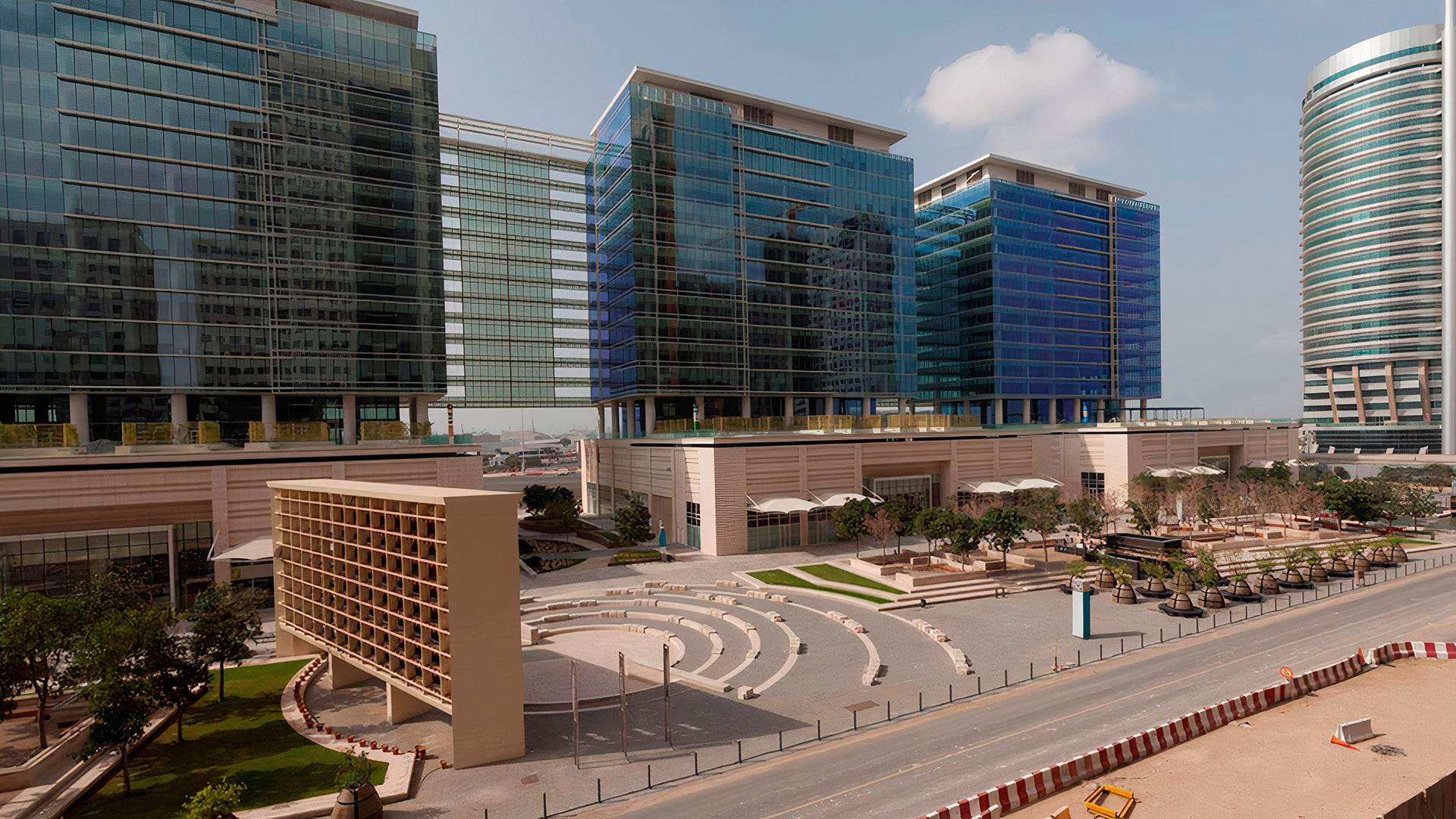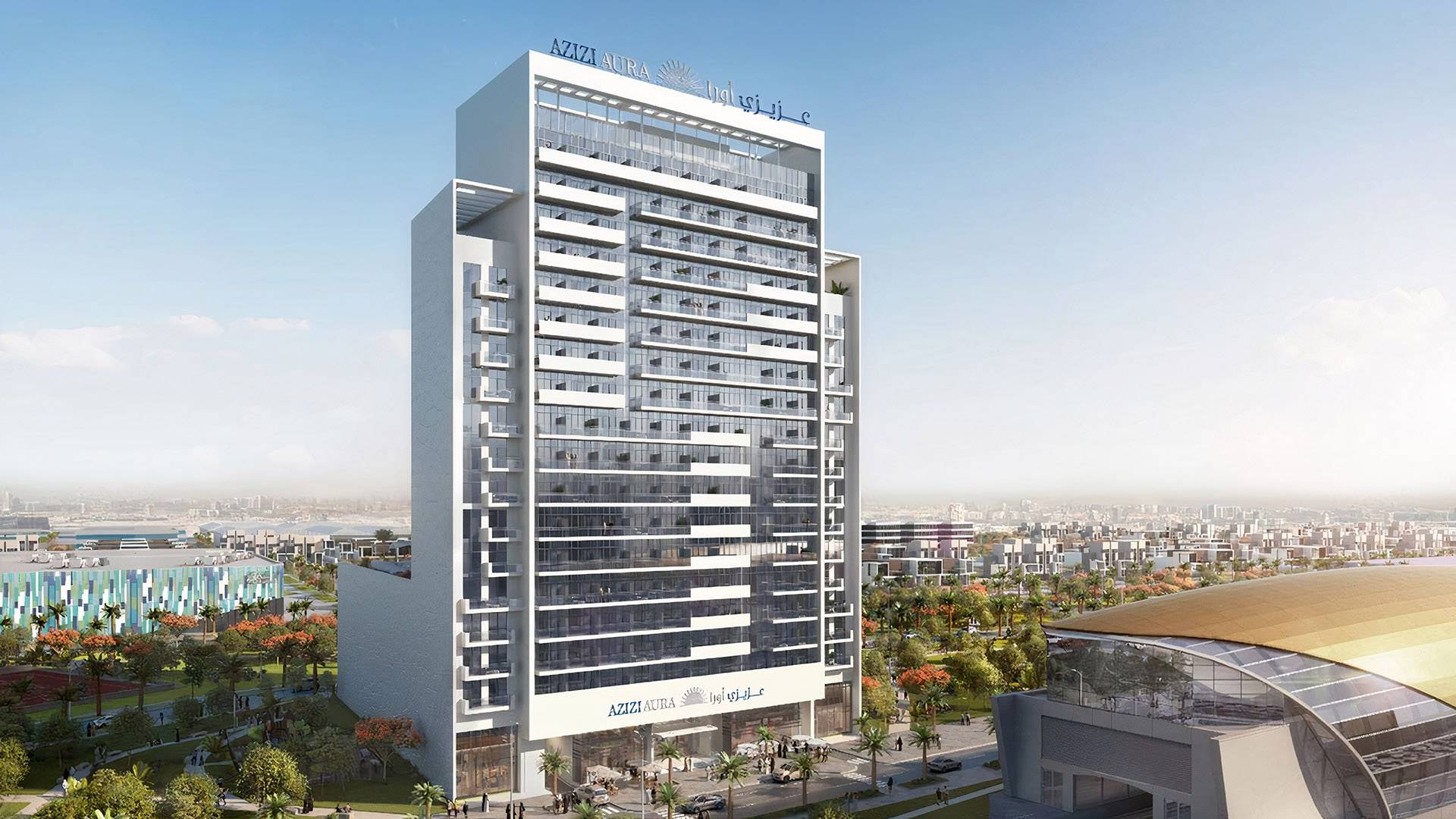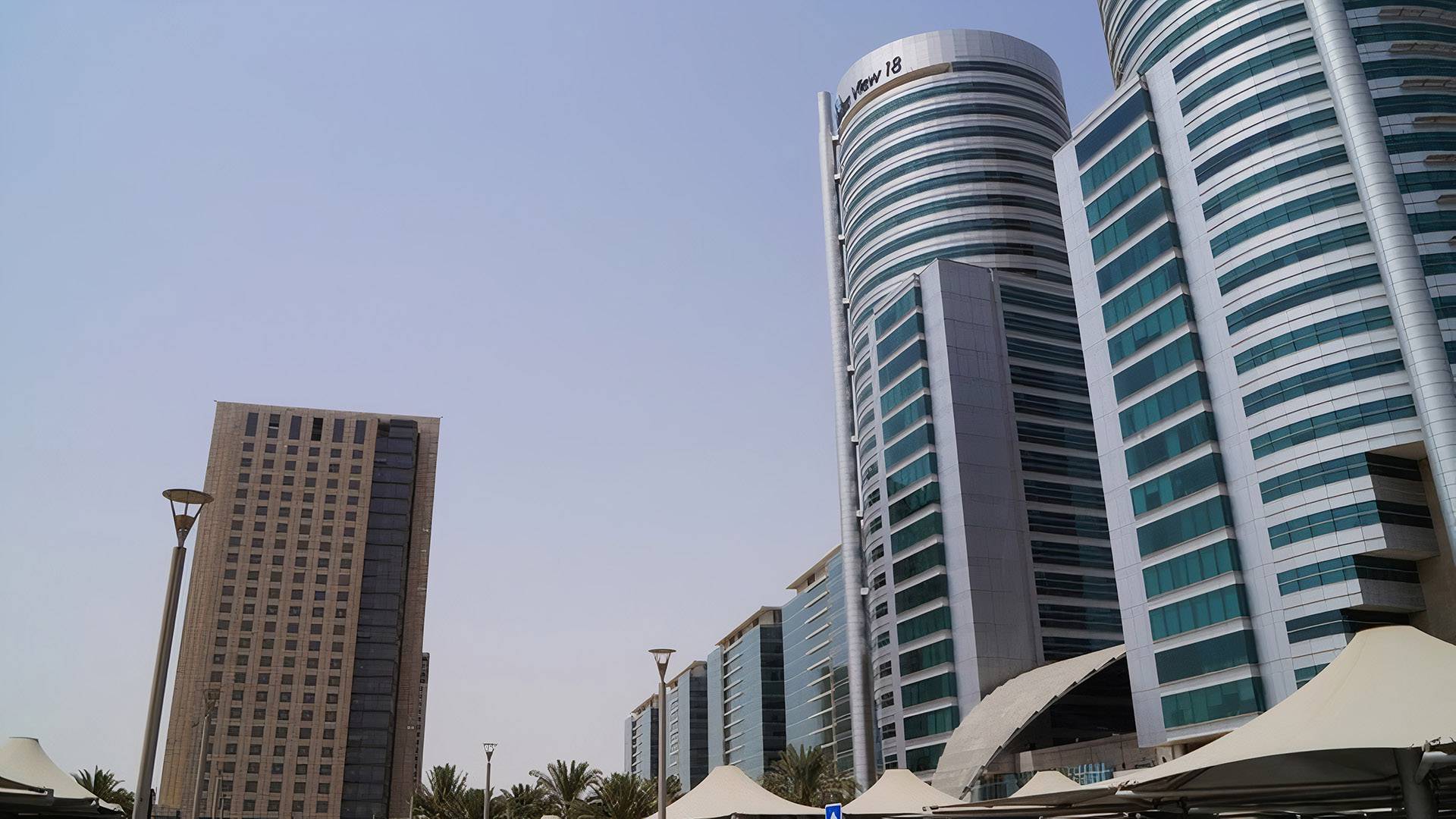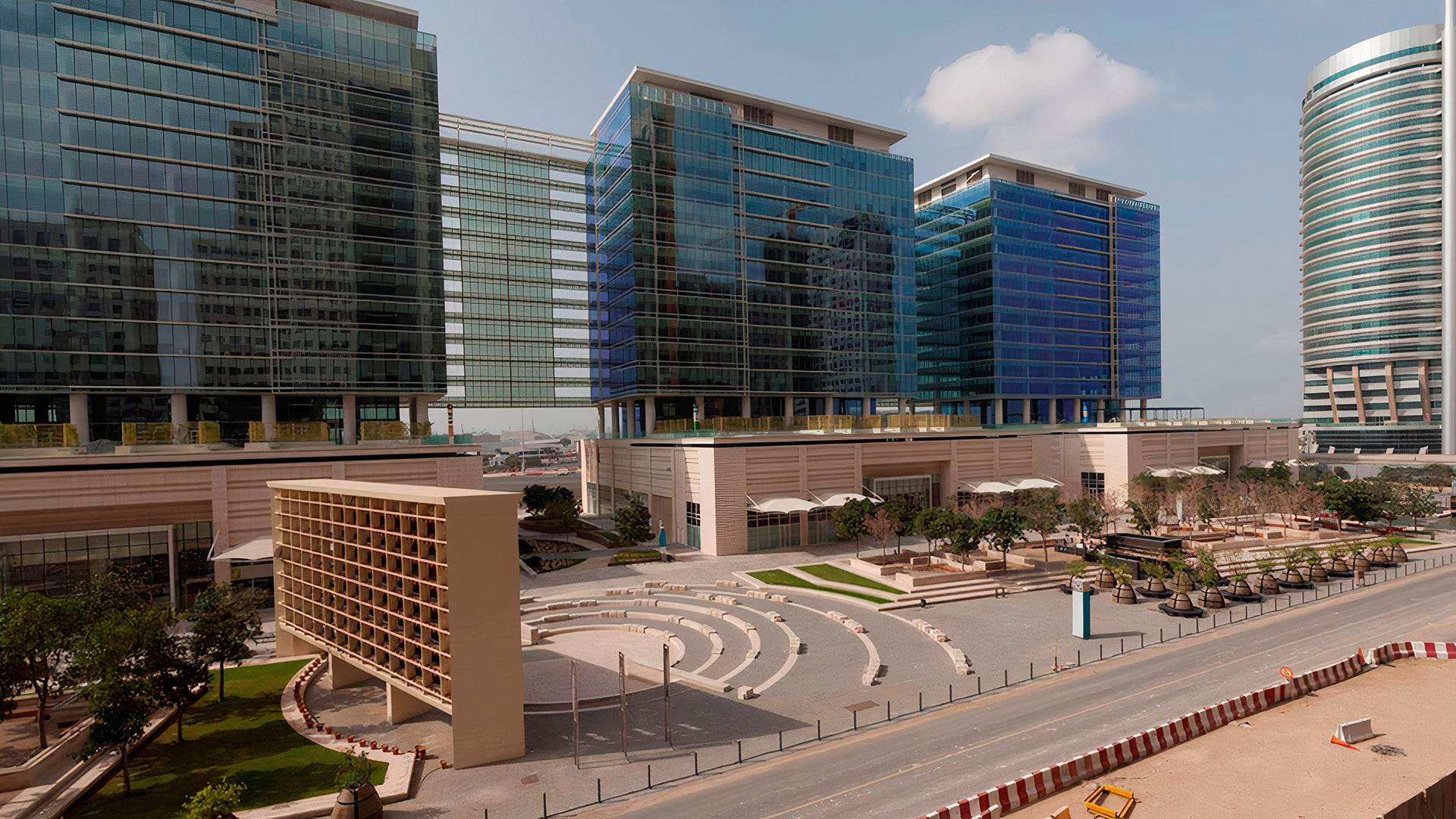 Downtown Jebel Ali
Starting Price
389,000 AED
Features & amenities
Cinema
Public Parks
Gym
Restaurants
Supermarket
Location
SCHOOLS NEARBY
Delhi Private School Academy LLC
Academic City, Dubai, United Arab Emirates
Distance: 12.55KM
The Winchester School
Jebel ali, Dubai, United Arab Emirates
Distance: 12.57KM
The International School of Choueifat (Dubai Investments Park)
Dubai Investments Park Dubai Investments Park 1
Distance: 12.65KM
Emirates International School Meadows
Meadows 3, Emirates Hill
Distance: 16.85KM
The Arcadia Preparatory School
District 9 Block F, Dubai, United Arab Emirates
Distance: 17.09KM
Description
Key features of Downtown Jebel Ali
Downtown Jebel Ali is a vibrant community suitable for those who want to experience modern living with upscale amenities. This large mixed-use area is located alongside Sheikh Zayed Road and covers a massive land area of 6.5 million square meters. Developed by Limitless, a global integrated real estate developer with projects in several countries including the UAE, Downtown Jebel Ali offers a bustling commercial sector and luxurious apartments for sale and rent.
Another key feature of Downtown Jebel Ali is its location. The area is strategically located close to the Al Maktoum International Airport. This makes it an ideal choice for frequent travelers who want to experience the best of both worlds – a luxurious lifestyle in the heart of Dubai and easy access to international travel.
In addition, the area boasts numerous amenities that cater to every need of its residents. From shopping malls and restaurants to recreational parks and entertainment venues, Downtown Jebel Ali has it all.
The architecture
The architecture of Downtown Jebel Ali in Dubai is truly a sight to behold. The area boasts a blend of modern design and traditional Bedouin-inspired courtyards, creating a unique and charming atmosphere.
Downtown Jebel Ali is divided into four zones, each with its distinct features. One of the most notable aspects of the area's architecture is the emphasis on green spaces. The parks, plazas, and shaded sidewalks create a serene environment amidst the bustling city.
The residential complexes in Downtown Jebel Ali are mid-rise buildings designed with Bedouin-inspired courtyards. This unique feature adds a touch of traditional Arabic architecture to the modern design, making an aesthetically pleasing combination.
The area is also home to one of the most popular buildings in Dubai, Suburbia. This twin-tower complex features serviced apartments with world-class amenities.
Target audience of Downtown Jebel Ali
Downtown Jebel Ali is a prime location for individuals who value luxury living. The area caters to those who desire to live in a modern and contemporary environment.
Investors also consider Downtown Jebel Ali a lucrative option. The district is a key area for growth and development, which presents an excellent opportunity to invest money and reap the benefits in the future. From modern apartments to exclusive villas, the properties in Downtown Jebel Ali offer a range of options for both rent and purchase.
Daily life at Downtown Jebel Ali
When it comes to daily life, Downtown Jebel Ali is a thriving community with convenient access to several facilities required for suitable living. The area has several supermarkets nearby, making it easy for residents to buy groceries and other daily essentials. Some of the popular supermarkets in the area include Fresh Plus, Kerala Hyper Cold Market, and Salem Minimart.
In terms of places of worship, Downtown Jebel Ali has dedicated spaces for mosques. The nearest mosque is Emirates Station Mosque, and residents can also head down to Jebel Ali Mosque and New East Accomodation Mosque, both of which are available within an 11-minute drive.
Moreover, Downtown Jebel Ali is well-connected to other parts of Dubai, making it easier for residents to commute to work, schools, and other key areas of the city.
Transport accessibility
Downtown Jebel Ali is a well-connected district in Dubai with various transportation options for its residents. The district is located parallel to Sheikh Zayed Road, which is one of the major highways in Dubai, making it easy for residents to commute to and from the area. Moreover, it provides easy access to Abu Dhabi, the capital city of the UAE.
As Downtown Jebel Ali is a mixed-use development, there are large paid parking lots available in the area. Residents are also offered a minimum of one reserved parking space in the residential buildings.
For those who prefer public transportation, the UAE Exchange Metro Station is located at the beginning of the Downtown Jebel Ali district, and it is the last station of the Red Line of Dubai Metro. Although there is no direct bus route to Downtown Jebel Ali, the metro station offers easy connectivity to various parts of Dubai.
Attractions around the area
Located south of the area, there are a variety of entertainment venues, including Dubai Parks and Resorts, The Outlet Village by Meeras, and The Last Exit Jebel Ali South. These venues contain many activities for families and friends to enjoy, such as theme park rides, dining options, and outdoor entertainment.
For those who enjoy shopping, Mall of the Emirates is a massive modern shopping and dining complex, with over 700 stores to explore. Visitors can also take part in skiing activities at Ski Dubai, or watch the latest blockbusters at VOX Cinemas. Although the mall is around 23 minutes away from Downtown Jebel Ali, the journey is worth it for the shopping and entertainment experience it offers.
In addition to nearby entertainment options, the commercial hub of Jebel Ali Free Zone and the Jebel Ali Port, are also located nearby. These facilities offer many employment opportunities to the residents of Downtown Jebel Ali and play a significant role in the UAE's economy.
Types of real estate at Downtown Jebel Ali
The area is a mix of commercial and residential properties, with over 200,000 residential properties up for sale and rent. The properties in Downtown Jebel Ali are mainly apartments that come in various sizes, from studios to 3-bedroom units, each boasting extravagant facilities. The apartments are designed with a contemporary style, featuring marble flooring, furnished kitchens, and spacious balconies. The apartment buildings also include swimming pools, covered car parking spaces, gyms, spas, and floor-to-ceiling windows that allow residents to enjoy Dubai's charm.
Moreover, there are quite a few shops and mixed-use plots available for sale as well, giving investors a wide range of investment options. The commercial properties in Downtown Jebel Ali are perfect for businesses that want to tap into the lucrative Dubai market.